A Wander in the Mystic Palace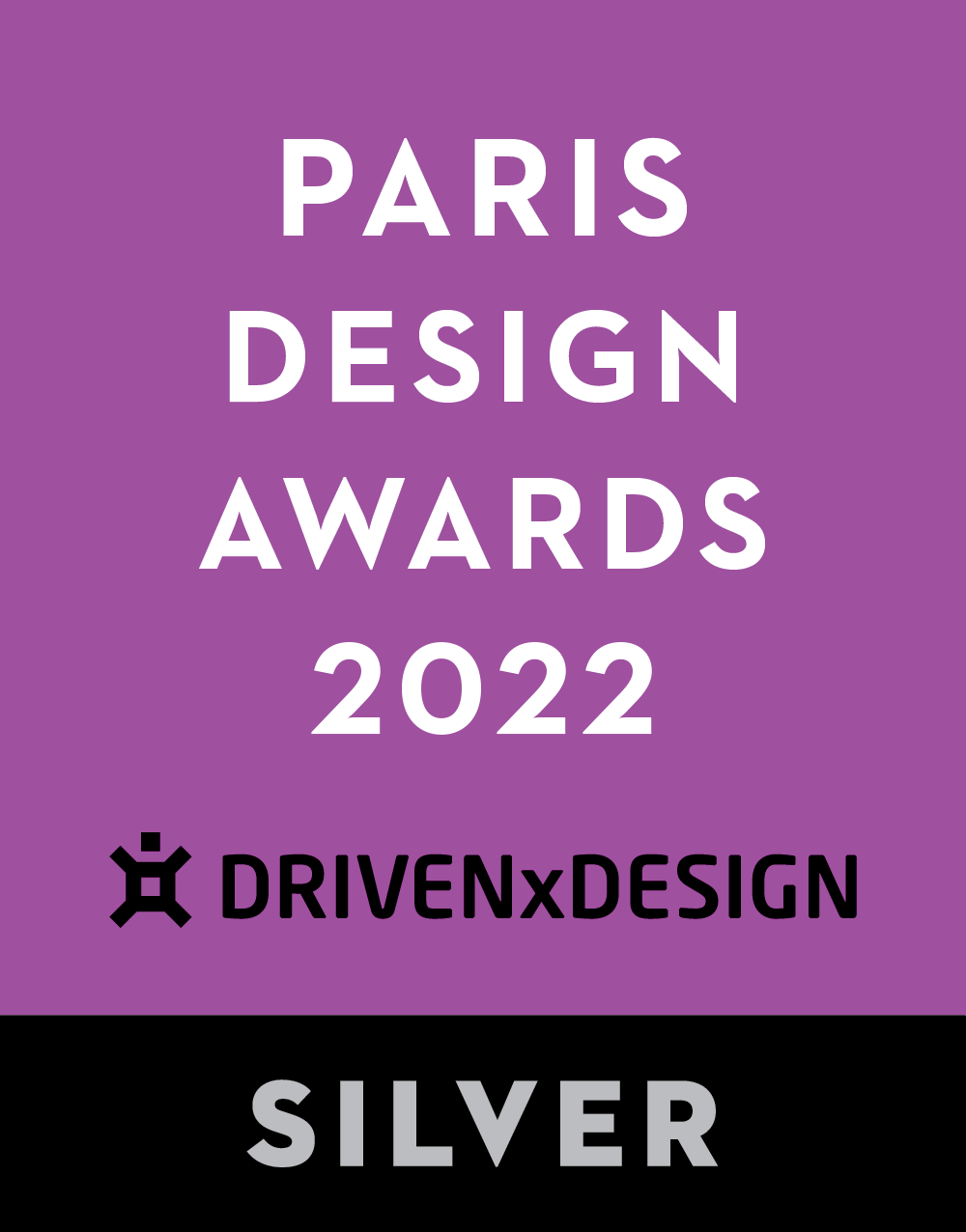 Project Overview
This is a motel room design case. Different from the unreserved and luxurious image of the entire building's appearance, the designer gave different tones to the various rooms located inside the palace, allowing customers to choose different styles and atmospheres according to their own preferences and enter a unique world of imagination For different styles, the appropriate elements and materials are generously used to create beautiful illusions, allowing customers to enter the worry-free space created by the designer the fastest during the short rest time.
Organisation
Team
Sandy Weng / Max Hsieh
Project Brief
In the modern-style room, with black and gray as the base, it exudes a low-key and introverted texture. The TV wall adopts a large area of fair-faced concrete, generously showing the representative elements of modern style in front of customers. The black stone skin wall behind the bed symbolizes stability and reliability, giving customers who come to rest a sense of peace of mind. In the room type that focuses on the leisure and vacation atmosphere, the bamboo elements, the wave canvas on the ceiling and the stone wall maintain a consistent warm color tone, as if people are in the corner of a beach villa in a tropical resort. The soft, warm yellow light embellishes the overall relaxing atmosphere.
Project Innovation/Need
By using neon lights, the entertainment boxes are different from the general guest room's main relaxation tone. The walls and tables are made of mirror materials, which not only made the space look more open visually, but also light up the entire space through the reflection effect of light, creating an audio-visual entertainment space with a sense of psychedelic technology, and bringing rich and varied senses to customers at night.
Design Challenge
Though representing different characteristics, each room uses large numbers of segmented shapes. The combination of different materials were used to integrate the beauty of their own styles, so that customers could have a more comprehensive experience, which is a common point in the design of different room types in this case.
Sustainability
Fire and acid-resistant materials were used to increase the service life and reduce future maintenance costs. Under the modern aesthetic concept, different life scenes were created, so that its design becomes a classic over time and reach the ideal concept of sustainability.
Interior Design - International Hospitality - Stay

This award celebrates innovative and creative building interiors, with consideration given to space creation and planning, furnishings, finishes, aesthetic presentation and functionality. Consideration also given to space allocation, traffic flow, building services, lighting, fixtures, flooring, colours, furnishings and surface finishes.
More Details