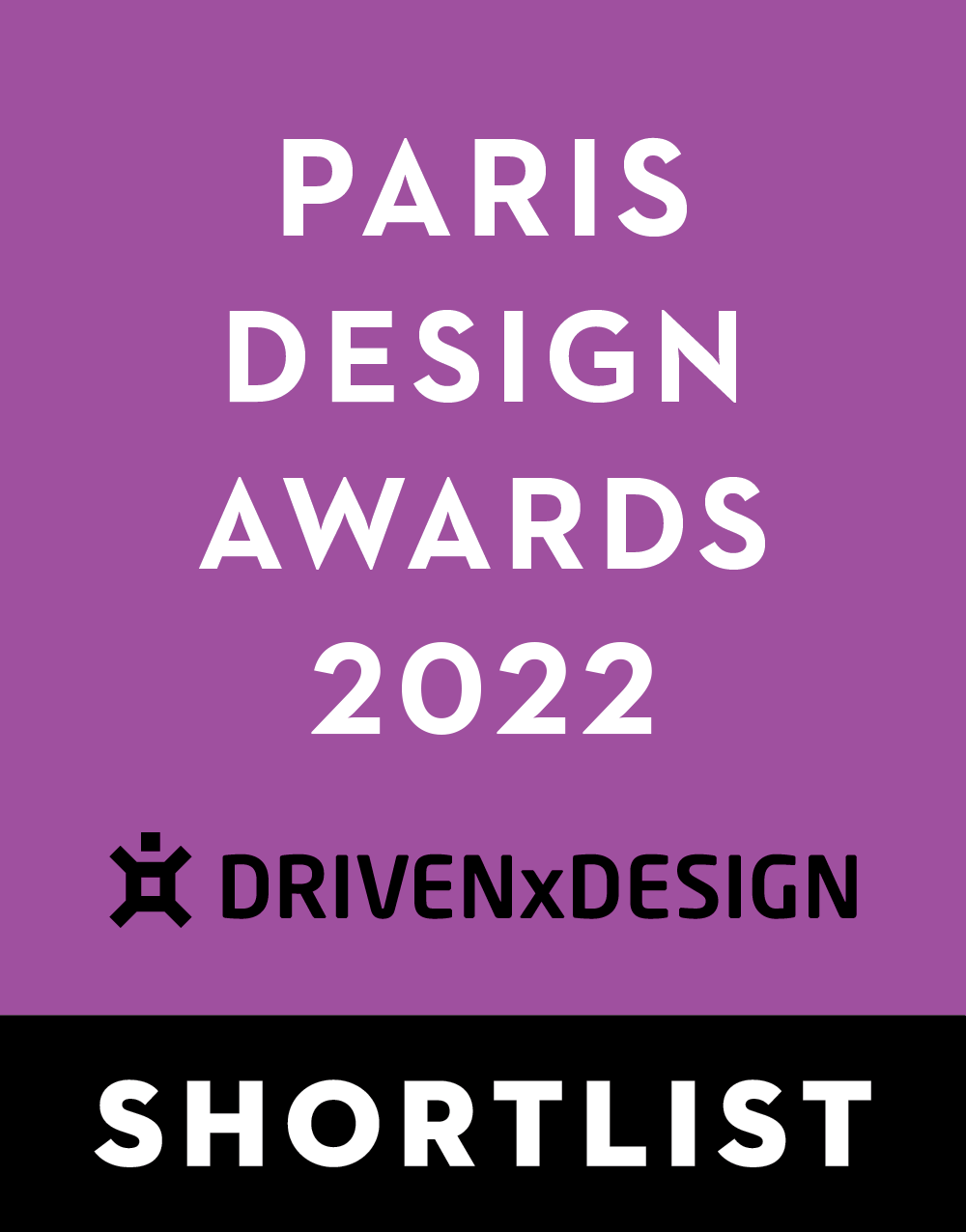 Project Overview
This case is a residential space for a family of four. Low-key and calm gray as the theme combined with other low-saturated colors as embellishments, creating a noble and quality living space. The designer defined each area, then using the penetrating techniques to visually connect each room. This not only brings together separated spaces into a whole, it also highlights the overall atmosphere of home.
Organisation
Team
Sandy Weng / Max Hsieh
Project Brief
The floor of the entrance area is divided by marble stone texture, and the front is connected to the living room area with wooden floor. The light gray L-shaped sofa surrounds the outline of the living room. Large area of marble TV wall represents a stable foundation. The lights are installed specifically to provide indirect lighting. Mirror materials are embedded on the wall to visually expand the space. This design adds in some layers to the look of the room and also maintains the harmony of the color tone.
Project Innovation/Need
The simple and elegant style of the master bedroom creates a more relaxing atmosphere. The partition of the dressing room is made of black mirrors, which is not only easy to wipe and tidy up, but also can achieve concealment when there is no light. The bedroom designed for children uses sky blue paint and more lively patterns of beds, which point out the tailor-made features, but also have both childlike and overall design consistency.
Design Challenge
The dining table is next to the entrance. A screen made of the mixture of stone and glass put in between physically separated the two spaces, yet they are visually connected. This design retains the sense of domain of each hall, and also makes the three spaces present an open relationship, so that the communication between the family within the spaces is not affected.
Sustainability
Through the use of multiple hidden doors and a large number of the same materials, the use of space is maximized and the transportation cost of construction is reduced. Marble material is hard, wear-resistant, fire-proof and anti-corrosion, which improves the durability of the entire space and achieves sustainability. The Italian special paint can maintain the humidity of the space, which improves the air quality in the house without relying on the air conditioning system.
Interior Design - International Residential - Large

This award celebrates innovative and creative building interiors with consideration given to space creation and planning, furnishings, finishes and aesthetic presentation. Consideration also given to space allocation, traffic flow, building services, lighting, fixtures, flooring, colours, furnishings and surface finishes.
More Details