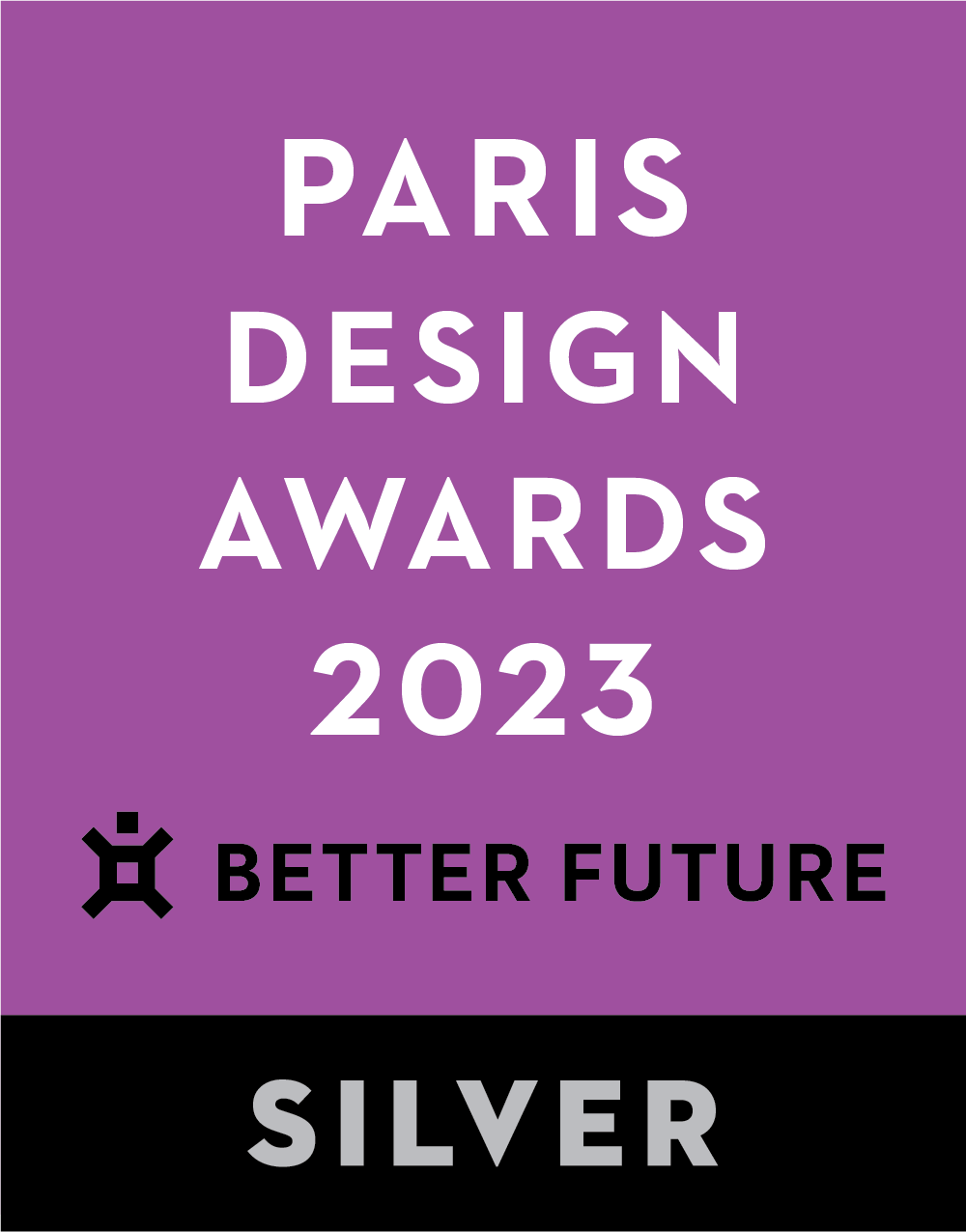 Project Overview
This is a residential planning case, and the designer has adopted the concept of pure efficiency to execute this interior design project. By doing that, the whole spatial context of spirituality has been beautifully outlined. Despite the inherent nature of the long and narrow space, the designers have a resourcefully planned layout that breaks down the interior layout and reorganizes it to give the dwellers a sense of spaciousness.
Organisation
Dong Lin Interior Design Construction
Team
Wei-Chiang Liao
Project Brief
Natural light is cleverly introduced into the room, and the corridor of light and shadow is created with the alternation of day and night, presenting a unique and sharp spatial atmosphere. Besides, simple and streamlined design techniques deliver a sense of a glamorous atmosphere. The designer has inserted taste and interest, eliminating the cold and hard feeling of the space carrier, demonstrating a refined and stylish urban residence, and giving the homeowners a beautiful living environment.
Project Innovation/Need
Upon entering the residence, one will be greeted by natural light pouring into the shared living space through the floor-to-ceiling windows. The ceilings are made of a wood grille, art cement, colorful paint, and metal surface, magically blending warmth and comfort with fashionable texture to create a multi-layered spatial appearance. Using rounded linear floor lamps and ripple-like carpets establishes a sense of dynamism. The lights hang above the dining table like petals in the dining area, adding a touch of romance and elegance. The louvred floor-to-ceiling windows along the corridor allow the sunlight to enter the dressing room, achieve good lighting conditions, and allow the residents to enjoy relaxation from the changing light outside the windows. Moving slowly to the bedroom, one will realize the curved elements introduced into the space and combined with soft lighting to demonstrate a comfortable and cozy atmosphere for the residents to relax and enjoy.
Design Challenge
For this project, the designer has utilized wood, art cement, and colorful paint as the primary spatial concentration. It is embellished with metal, mirrors, and rounded elements to present a simple and stylish urban residence. The unique design of the corridor creates a "light corridor" that can nurture different spatial tones. Under the designer's careful planning, the spatial pattern and the direction of movement are adequately planned out. Through this, male and female homeowners can have their dressing room, shoe closet, and storage space to meet their needs. All of the above design points have created the ideal space for homeowners.
Sustainability
The floor-to-ceiling windows in the dining room and the hallway allow much natural light to enter the room, making the space bathed in sunlight and look bright. Therefore, it reduces the use of electric lights, extends their service life, lowers power consumption, and realizes the idea of energy saving and carbon reduction.
Interior Design - International Residential - Entertainer

This award celebrates innovative and creative building interiors with consideration given to space creation and planning, furnishings, finishes and aesthetic presentation. Consideration also given to space allocation, traffic flow, building services, lighting, fixtures, flooring, colours, furnishings and surface finishes.
More Details