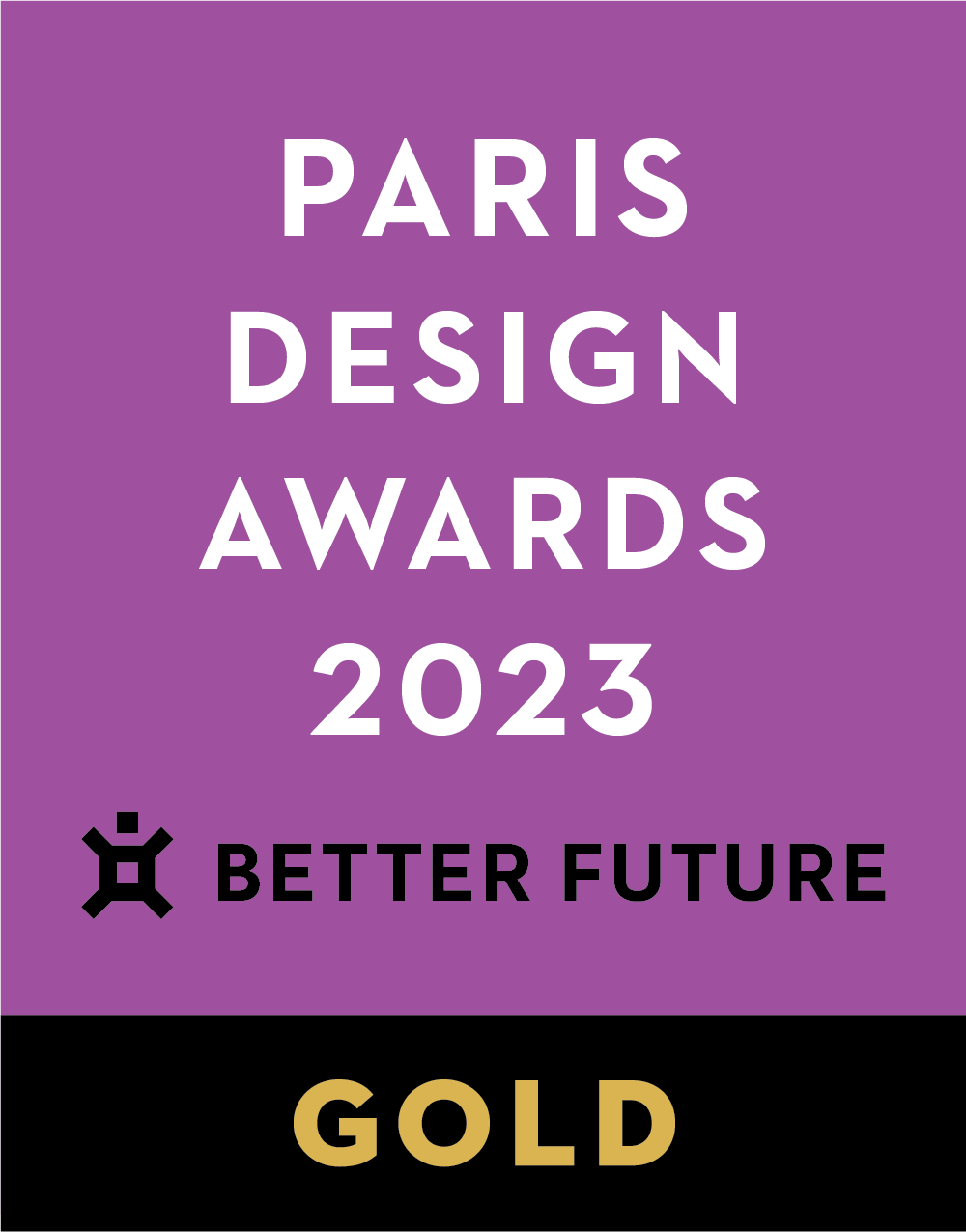 Project Overview
This case is the Yakiniku family restaurant "Oh my! O-NiKU". Founded in 2004. "Oh my" sounds like the Japanese pronunciation of "oishi (delicious)". "Yakiniku" means Japanese meat barbecue, which is the first yakiniku brand of WowPrime Group, focusing on the family restaurant-oriented Japanese yakiniku.
Inspired by traditional Japanese festival, the representative elements such as fireworks, goldfish fishing, street vendors' market, children's games and so on, are substituted into the stores, Thus, the celebratory dinner atmosphere is created.

Organisation
Project Brief
The back wall of the reception counter adopts the theme of the booth game "Goldfish Fishing" representing a Japanese fair. Gradual neon lights and lively and irregular lights create the idea of the goldfish acting on the water's surface so that the space has dynamic vitality, which is very interesting. The ceiling of fireworks blossoming is like a propeller, creating a dynamic feeling. After blooming, the sparks scatter on the wooden wall in the image of dots, capturing the festival elements such as smoke, fire, and light. In addition, the signboard of "raw meat" outline on the red bottom, directly shows the store's protagonist, with sparks lively interpreting the young and vigorous brand attribute.
The seat arrangement is presented as small stalls, and the area above the neck is separated by translucent patterned glass, which simulates the silhouette of countless people during the peak time of dining.




Project Innovation/Need
This case is located in the downtown old building. The designer uses the red arch light and boxes by the window to build a prosperous image of neon lights, rebuilt the original hard frame through different points of view, and redefined the relationship between the old building and the city, reducing the distance of internal and external space.
Design Challenge
How to balance the bustling atmosphere and the dining privacy of customers was the challenge of this case. The overall atmosphere is created from the lively and prosperous tone of a festival, so the sense of richness and the interaction of crowd reunion have a very important influence on the overall atmosphere. In the actual dining, it is not really like the full open space in the festival. Therefore, through the arc-shaped frame, mesh screen, meat-shaped orifice, translucent patterned glass of a certain height, and reflective materials, each space area is actually separated to maintain the privacy of customers while considering the mobility of the space and the sense of prosperity and bustle of the festival atmosphere.

Sustainability
The designer uses metal, colorful glass, wood products, special paint, and LED lights as the main building materials for this project. In particular, wood materials were used in many aspects of this project to reduce the waste of other consumable materials, such as the walls at the entrance, and the partitions, walls, and seats in the seating area, so that customers can hold the heart to cherish the natural environment while dining.
Interior Design - International Hospitality - Casual

This award celebrates innovative and creative building interiors, with consideration given to space creation and planning, furnishings, finishes, aesthetic presentation and functionality. Consideration also given to space allocation, traffic flow, building services, lighting, fixtures, flooring, colours, furnishings and surface finishes.
More Details