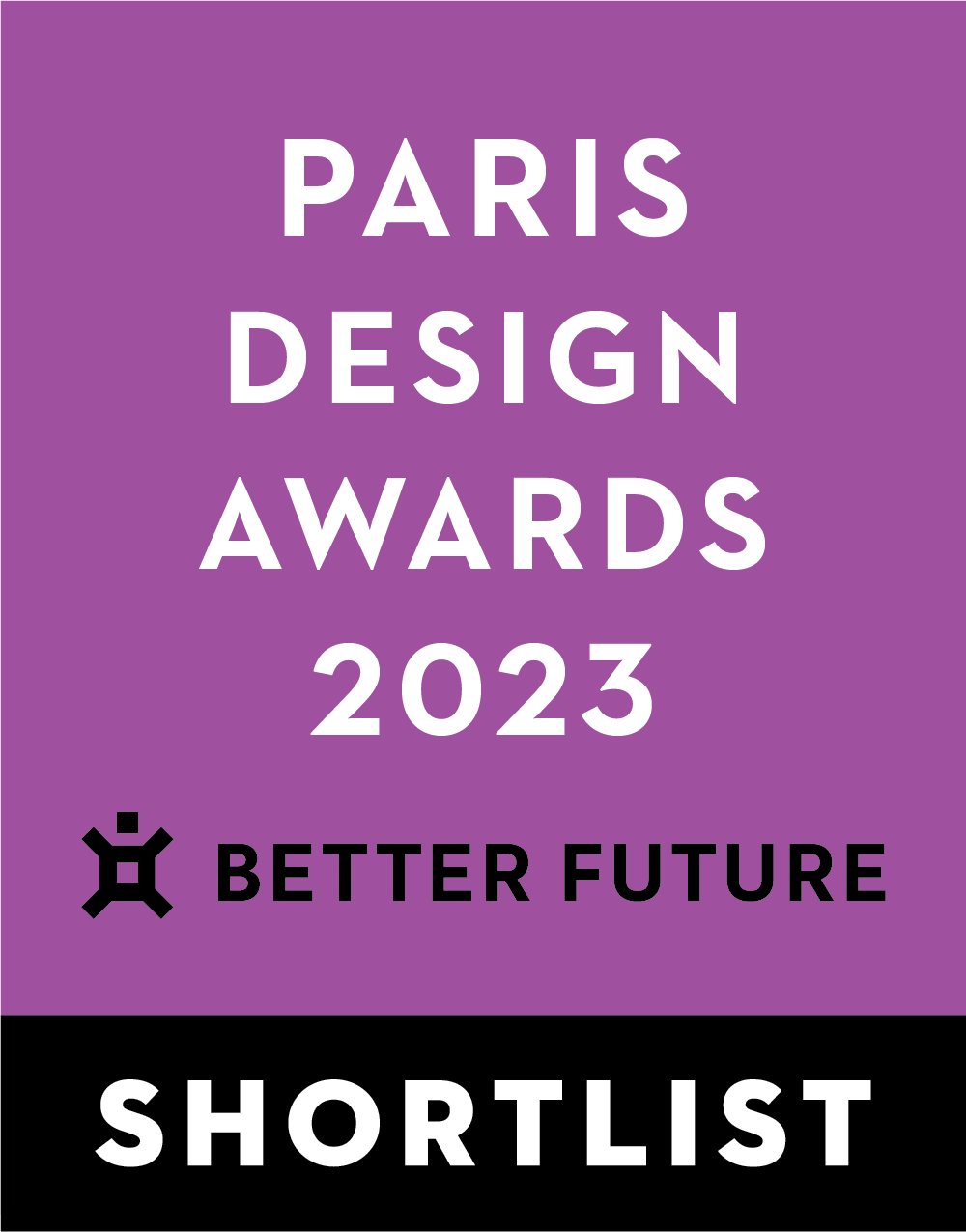 Project Overview
White clouds gently brush the weathered wood that has experienced the baptism of the four seasons, with the composure of wandering in the wilderness and the quality of dry but not rotten, the simple and clean home has the natural and unrestrained nature of idle clouds and wild cranes, and the freedom of seclusion in the mountains and forests. With the circulation of sunlight, it presents a simple and quiet secret world-Hideaway, which is secluded in the urban high-rise buildings.
Organisation
Project Brief
The whole room is white in large areas, which is extended to represent the floating white clouds in the sky, revealing the atmosphere of freedom and unfettered. The blank strokes reflect the unartificial inside information and the elegant feeling of self-contained ethereal fairy air. Retreat the barrier of solid wall, in exchange for a clear vision and unobstructed sense of clarity. Hospitable hosts can enjoy tea with their friends, enjoy the leisure and elegance of ancient literature and art. They can observe things together, cultivate happiness, and raise a meaningful home scene in the heart through one scene and one thing in nature.
Project Innovation/Need
The grey-black flowing dark green wood dining side cabinet, with green vitality in the mottled, interweaves a very hierarchical home aesthetics, with the display function of iron pieces and laminates, into the long-stored favorite pot, generous presentation of the collectors's collection.
Design Challenge
Open the door and you enter the porch area. In addition to using the "shadow wall" concept of ancient oriental architecture to dispel the Fengshui doubts of the hall structure, there is also the delicate texture of moss through the touch of troweled dark green paint. On the other side, silver bamboo glass is used to simulate the natural scene of flowing streams, and to create the picture of the end of the scroll curling naturally when it is unwound.
Sustainability
There is no division between porch and dining space: air and light rays exist in all corners.
Interior Design - International Residential - Eclectic

This award celebrates innovative and creative building interiors with consideration given to space creation and planning, furnishings, finishes and aesthetic presentation. Consideration also given to space allocation, traffic flow, building services, lighting, fixtures, flooring, colours, furnishings and surface finishes.
More Details