Light classical, modern white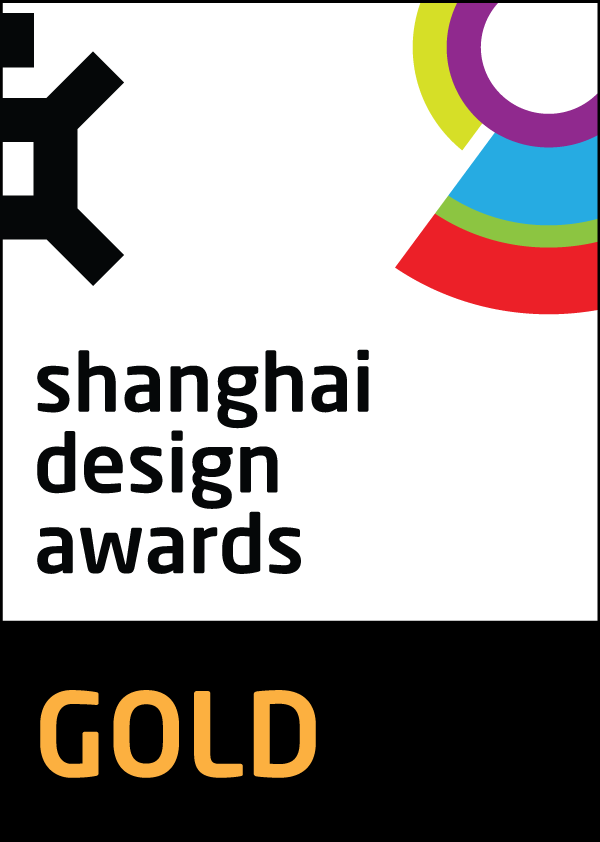 Project Overview
The first priority of interior design is giving what the client needs indeed. For the client favoring most in light classical aura, the designer specifically intensifies the space characteristics of both sense of sight and texture in the capacious and white house. Meanwhile, the comprehensive storage spaces strengthen the merged quality of light classical and modern white that constitute the accordant relationship between the indoor and outdoor space.

Project Commissioner
Project Creator
Team
Wu Shao Kuo, Su Hsiao-Wen
Project Brief
The modern lines define the layout associated mildly with classical characters. The porch is decorated with the delicate Venice mirror, and the storage space behind the sliding door on the right is a small cloakroom.
Project Need
The glittering sunlight scatters along the way through the living room, dining room, island bar and then clean kitchen. The indoor space pervasively painted in white diffuses the delightful atmosphere. That the living room extensively adorned with the beige-layered marble wall and the dining room embellished with mirror doors broadens the visual scope.
Design Challenge
Furthermore, the rose-gold lamp is glamourous, and the white couch in the living room corresponding to the black-leather dining chairs in the dining room consistently matched the lustering marble tiles, all of which cordially disperse the graceful luxury.

Sustainability
The study room, on the other side of the mirror doors, has symmetrical layout, of which the window-side desk, wall cabinets and wall desks spawn more functions. In addition to being a storage space, the study room is accessible for reading and playing piano. The white bedroom ornamented with the cloud-like ceiling circulates the amiable and intriguing ambience as well.

Interior Design - International Residential

Open to all international projects this award celebrates innovative and creative building interiors, with consideration given to space creation and planning, furnishings, finishes, aesthetic presentation and functionality. Consideration also given to space allocation, traffic flow, building services, lighting, fixtures, flooring, colours, furnishings and surface finishes.  
More Details