Virgin Money Australia Website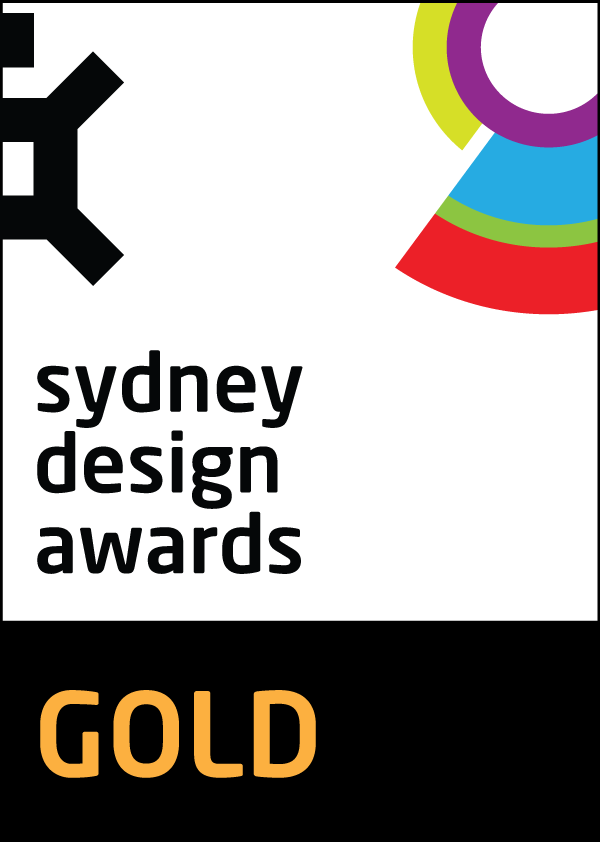 Project Overview
Deloitte Digital was engaged to redesign and re-platform the Virgin Money Australia website and provide an enhanced user experience based on real customer wants and needs. Deloitte Digital was a key partner in uplifting and reinvigorating Virgin Money's digital platforms.

Project Commissioner
Project Creator
Team
Virgin Money
Sponsor: Janelle McGuinness
Marketing and Customer Experience: Danielle Williams, Nick Pappas
Digital: Paul Clissold, Rendy Marsono
Project Delivery: Karen Gavaghan

Deloitte Digital
Engagement Leads: Bradley Milliken, Clinton Cunningham
Creative Director: Ian Howarth
Design: Murray Batten, Minh Bui
UX: Paul Ciappara, Jess Taylor
Development: Taiyo Totsuka, Steve Liu, Michael Swan, Prateek Kumar

Project Brief
Who is the client?
The Virgin brand is trusted globally and well-known for shaking things up and providing real alternatives when Virgin thinks people deserve a fairer go. It's in Virgin Money's DNA to challenge the norm and do things differently.

Virgin Money is passionate about helping Australians realise bigger possibilities through the delivery of beautifully simple and rewarding financial products, all backed by Virgin's legendary customer service. Virgin Money rejects the notion of complex financial services. Instead they aim for clarity and simplicity in everything they do.

Project Innovation/Need
The Outcome
Deloitte Digital took a distinctly "member centric" approach to designing the new website. Every design detail, piece of content, interaction and feature is seen through the lens of our users.

The new Virgin Money website is people-centric, transparent and honest to create authenticity. It aims to be innovative and daring yet supportive and educational to give the user confidence and build trust.
Design Challenge
The Challenge

The goal of the project was to provide a foundation and spring-board to enable ongoing digital initiatives for Virgin Money Australia. This project begins the foundation journey with the design and build of a new and improved public website on the Adobe platform that:
– Highlights the diverse product set that Virgin Money Australia offers and showcases the benefits that set Virgin Money and its customer value propositions apart.
– Provides improved customer experience and ease of use, to meet customer needs faster and increase sales conversion;
– Delivers improved customer insights through Adobe Experience Marketing platform's advanced analytics and Target platforms;
– Better positions VMA for future growth through digital by streamlining digital delivery through improved technology and team efficiency.
Ensures the website can adapt seamlessly to the growing product and services offering by Virgin Money Australia.
User Experience
The Solution

The designs provide an intuitive, personalised and effective digital experience that simplifies, educates, serves and empowers users to do more. The new site will drive improved conversion and acquisition through logical, streamlined paths.

The website was designed to increase members' ability to find relevant content, through the use of:
– An intuitive task based information architecture to surface the breadth of Virgin Money's product offerings and demonstrate how they will benefit customers
– Modern, and elegant designs that break the grid, to create a point of difference.
– Pure responsive design ensuring each channel (mobile, tablet and desktop) is beautifully optimised.
– Expansive drop down navigation menus, allowing members to see deeper levels of the IA and find relevant content without clicking through multiple pages
– Tightly controlled colour palette to denote clear interaction language and brand personality
– Ample negative space to allow content to breathe
– Use of iconography and imagery to aid navigation and content

This award celebrates innovation and creativity in design of a unique user experience in the combination of text, audio, still images, animation, video, and interactivity content for websites. Consideration given to clarity of communication and the matching information style to audience.
More Details