Funan Mall, Singapore - Wayfinding

Image Credit : Steve Brown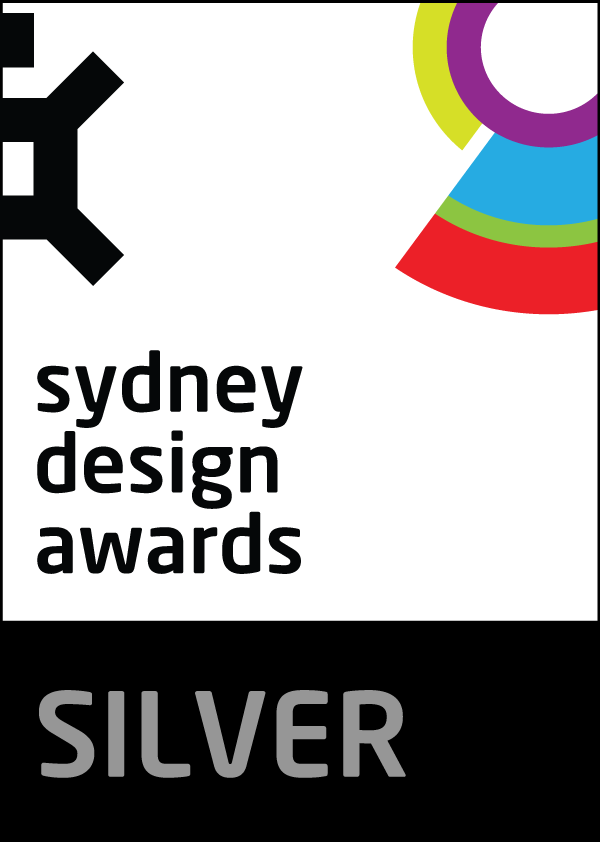 Project Overview
Welcome to a new paradigm of experiential retail – creative wayfinding & placemaking that taps into a new generation of savvy consumers in search of inspiration, experiences and creativity all under one roof.
Funan, Asia's newest mixed-use mall, is a socially-conscious, creative environment boosting a sense of connectivity, innovation and experimentation.

Project Commissioner
Project Creator
Team
Simon Hancock
Paul Taboure
Charlie Bromley
Zaidi Lee
Jon Zhu
Angeline Lee
Brandy Du
Katie Bevin
Christine Wurth
Lauren Barber
Mansur Amiri

Project Brief
A 'game changing' retail experience was integral in creating an environment that encourages discovery and entices people back time and again, united by shared values, passions and tastes.

Designed by Woods Bagot for CapitaLand, the 82,000sqm, $560million mixed-use development is conceived as an experiential civic hub – integrating public spaces, commercial functions and cultural facilities within its urban location.

Project Innovation/Need
Building on its positioning as 'Singapore's intersection of creativity and culture' – custom typography, intersecting forms and infill patterns were developed to create a very distinct and characteristic signage and wayfinding system that covered parking, retail, office and external applications.
Everything was designed for a social-media generation, where signage, wayfinding & placemaking installations could create insta-worthy 'wow' moments - that were not only functional, but fun too.
Design Challenge
To foster inspiration and wonder, blurring traditional zones of function and experience, placemaking installations and graphics were integrated throughout the new mall to support an ecosystem of lifestyle activities.

These included a dedicated bike path that allowed cycling through the building's porous ground floor environment 24 hours a day, a first for a Singapore, together with full end-of-trip services including bike shops, lockers and showers.
Effectiveness
Healthy living is further encouraged by the 2,500sqm rooftop, approached by a series of 'green' stairs and which features Singapore's largest Urban Farm, dining garden, bookable futsal court and outdoor leisure areas with city views.

Traditional signage forms also integrated digital technologies - allowing signage to be updatable into the future, minimising the amount of physical maintenance needed in a mall with ever-changing wayfinding requirements.
Graphic Design - Environmental

This award celebrates creativity and innovation in the intersection of communication design and the built environment, and is concerned with the visual aspects of wayfinding, communication identity and brands, information design and shaping the idea of place. Consideration given to clarity of communication and the matching of information style to audience.
More Details