Image Credit : Jamie Williams Ethan Rohloff Brett Boardman @Styledwithluxe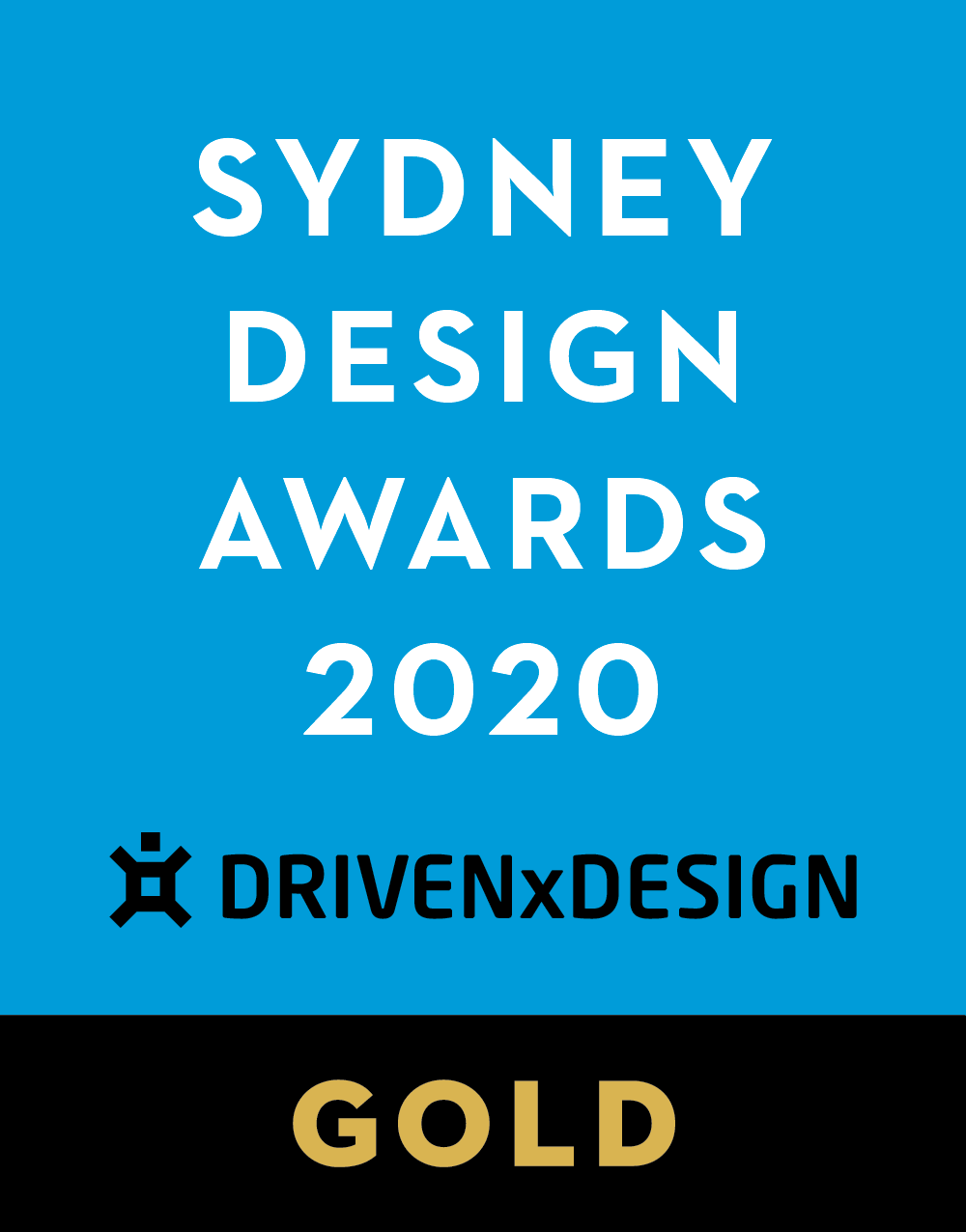 Project Overview
This project forms part of City of Sydney's major upgrade works to Sydney Park. The design pushes the envelope of conventional bike track design; moving away from the former roadway-focused track and instead, providing a range of creative play opportunities and challenges for both young children and pre-teens.

Sydney Park Bike Track is Stage 1 in a youth precinct that was master-planned by Turf EP with Aileen Sage Architects and Fiona Robbe, in collaboration with the City of Sydney. Construction of the next stage, a $2.5million world-class skate park, is currently underway."

"We've worked with the local community, including local children and park users to design and build one of Australia's best bike tracks for children. It has exciting new twists, turns and challenges to help riders of all abilities learn safe riding skills." - Clover Moore, City of Sydney

"The City of Sydney wholeheartedly sought the public's opinion, and through community consultation gauged the essential requirements and desires of the community. This adventure-style bike track moves away from the conventional bike track layout and shifts the focus towards play and learning to ride. We are thrilled that the bike track has already become a much-loved asset for the community, and promotes bike riding as a playful, healthy and sociable experience." Scott Ibbotson, Project Director"
Project Commissioner
Project Creator
Team
Head Consultant / Landscape Architect: Turf Design Studio and Environmental Partnership (TDEP)
Engineering (Civil): Alluvium, Engineering (Structural): Partridge,
Lighting: Lighting Art + Science (LAAS), Access: Funktion
Play Expert: Fiona Robb, Head Contractor / Civil Works: Sydney Civil
Landscape Contractors: Hargraves Urban
Bespoke Timber Play Stations: Timber Creations (Andrew Smith)
Playground Safety Inspections: Play DMC, Aileen Sage Architects

Turf Team:
Mike Horne - Managing Director, Scott Ibbotson - Director,
Scott Jackson - Senior Associate, Jonny Nguyen - Senior Associate

Project Brief
The new children's bike track at Sydney Park has been implemented to capture the popularity of the old bike track while providing a safer and more playful children's area with challenges ranging from a covered learn-to-ride area to an adventure track for more confident riders.

The City of Sydney commissioned Turf Design Studio and Environmental Partnership (TDEP) to lead a strong cross-disciplinary team including Fiona Robbe Landscape Architects (play expertise), Alluvium (technical expertise) and Play DMC (playspace assessment and certification). The City undertook a consultative approach to the development of the design, seeking input at a number of stages from the community to shape the final outcome.

The bike track has expanded the range of riding experiences in a social and playful way, featuring wider pathways and more diverse routes. Curves, hills and bridge crossings build skills, while fun inclusions, such as stop and go signals, bike pumps, "tunnels" and water "refuelling" stations spark imaginative play. Overall, the project has delivered a fun play area for children supported by new access paths, picnic areas, and landscaping to create a precinct that can serve the growing number of children, friends and family visiting Sydney Park.

Project Innovation/Need
TDEP re-evaluated the needs of young children and shifted the focus towards play and learning to ride, instead of the management of roadway situations like the former bike track layout.

Puddles and Bubbles: Recessed puddle-like shapes are set into the bike path; a playful interpretation of mud puddles that children can ride through dry, and after periods of rain these pond with water for an enhanced play experience.

Playstations: Interactive elements including a fuel station, shop front, bike pump and traffic light engage a child's imagination in a way that is relevant to bike riding.

INCLUSIVE PLAY
The bike track is equal access compliant, with the steepest grade at 1:20. There are several interactive play elements offering varying degrees of challenge, including the 'Whoop De Doos', 'Swish and Swoosh', 'Cattle Run', Slalom agility challenge, timber bridge, and turn berms. All play items cater for a range of young and old children and are aimed at improving riding confidence.

New picnic settings and amenities are also equal access complaint, allowing families to feel comfortable to stay and play.

AMENITIES BUILDING
The award-winning amenities building, by Aileen Sage Architects in association with the City of Sydney has made a valuable contribution to the park experience. The design provides the shelter and amenity required, with a sense of generosity and spirit, whilst addressing the safety issues and concerns notoriously associated with public amenities.



Design Challenge
Much has been achieved over the past seven years to transform the Sydney Park C.A.R.E.S. Bike Track from its former roadway-focused track, into a multi-dimensional adventure play space that is tailored to the elemental requirements of young children.

Already a much-loved asset for the community; the contemporary replacement allows children to reclaim control of their bikes and learn riding skills before the management of roadway situations. Interactive play elements keep children constantly engaged - children can 'refuel' at the pump station and inflate their tyres with the bike pump. Pre-teens who desire greater challenges can navigate the undulating serpentine humps and cuts through the landscape. Families are encouraged to stay and play with the installation of new BBQ facilities and on-site amenities. The project successfully provides a new and unique playscape for the community of Sydney, whilst making bike riding a playful, healthy and sociable experience.

Public art also serves a dual purpose through the project; as usable play elements and playful representation of the site's post-industrial and local indigenous heritage.

Sustainability
TURF EP engaged Alluvium to assess the design's environmental impact. Alluvium concluded the benefits outweigh the potential implications:

- The design is in-line with the City's SustainableSydney2030 directions (Direction 6: Vibrant Local Communities and Economies, Direction 9: Sustainable Development, Renewal and Design)
- There would be a minimal adverse impact on the local area during construction;
- Inclusion of more exciting features will enhance user experience;
- The project has no impact on Sydney Park's existing habitat, indigenous or non-indigenous cultural heritage;
- There will be a positive social and economic impact; and
-The design dramatically improves pedestrian mobility and accessibility.

This award celebrates creativity and innovation in the use of practical, aesthetic, horticultural, and environmentally sustainability components, taking into account climate, site and orientation, site drainage and irrigation, human and vehicular access, furnishings and lighting.
More Details