Image Credit : All photos are taken by MOYA & Co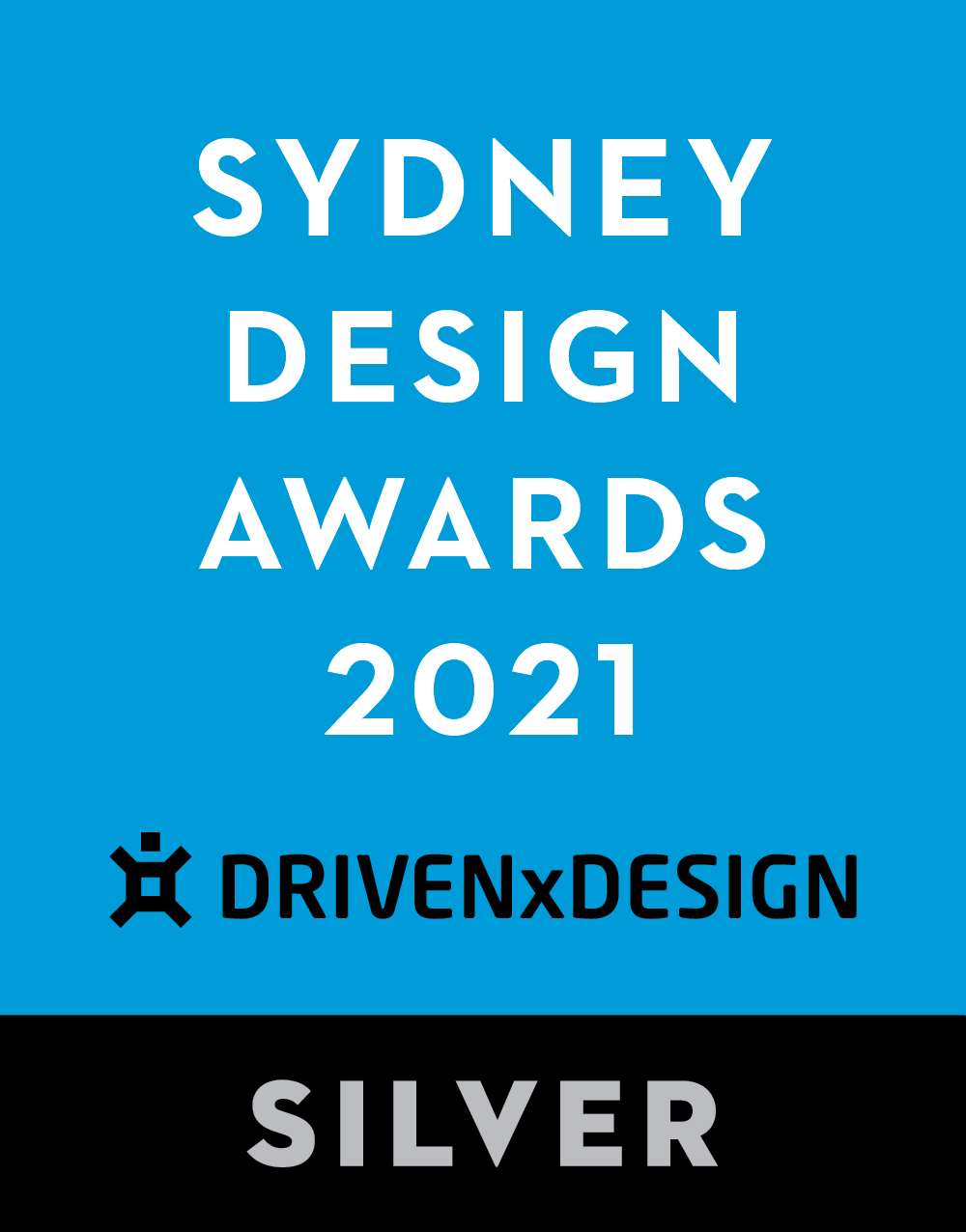 Project Overview
A minimal yet approachable cafe that fits to its local neighbourhood.
Project Commissioner
Project Creator
Team
Jacqui Wang
Teresa Peng
Project Brief
The design strips elements back to its simplest form - create volumes that reflect the brand narrative and work well for its user (both staff and customers). The palette was kept neutral but, at the same time, create visual separation between the dining area / serving area / back of house area.

Focusing on the body and mind, Haven Rosebery is designed to stimulate small conversations and friendly interactions.
Project Innovation/Need
Shifting away from the highly decorative and ornamental design features, Haven Rosebery wants to focus on a more intimate and simplistic level.

Paying attention to the natural colours and raw textures, we want to create a "blank" space for people to connect and feel comfortable with. With the simplistic forms and materials, we highlight the space through the exploration of lighting design - which adds another layer of interest, day or night.
Design Challenge
As the design is kept at its bare minimum, it is important that the craftsmanship and design detail is done at a sophisticated level. We have carefully curated each joinery detail to reflect the level of quality.
Sustainability
The rendered material that is applied on the walls and joinery are venetian plaster - it is a highly sustainable material that consists natural minerals, stone powder, and water - basically a layer of stone. This is a highly durable material which not only is aesthetically pleasing, but also creates texture and movement.
Interior Design - Hospitality - On the Go

This award celebrates innovative and creative building interiors, with consideration given to space creation and planning, furnishings, finishes, aesthetic presentation and functionality. Consideration also given to space allocation, traffic flow, building services, lighting, fixtures, flooring, colours, furnishings and surface finishes.
More Details