Image Credit : Luc Remond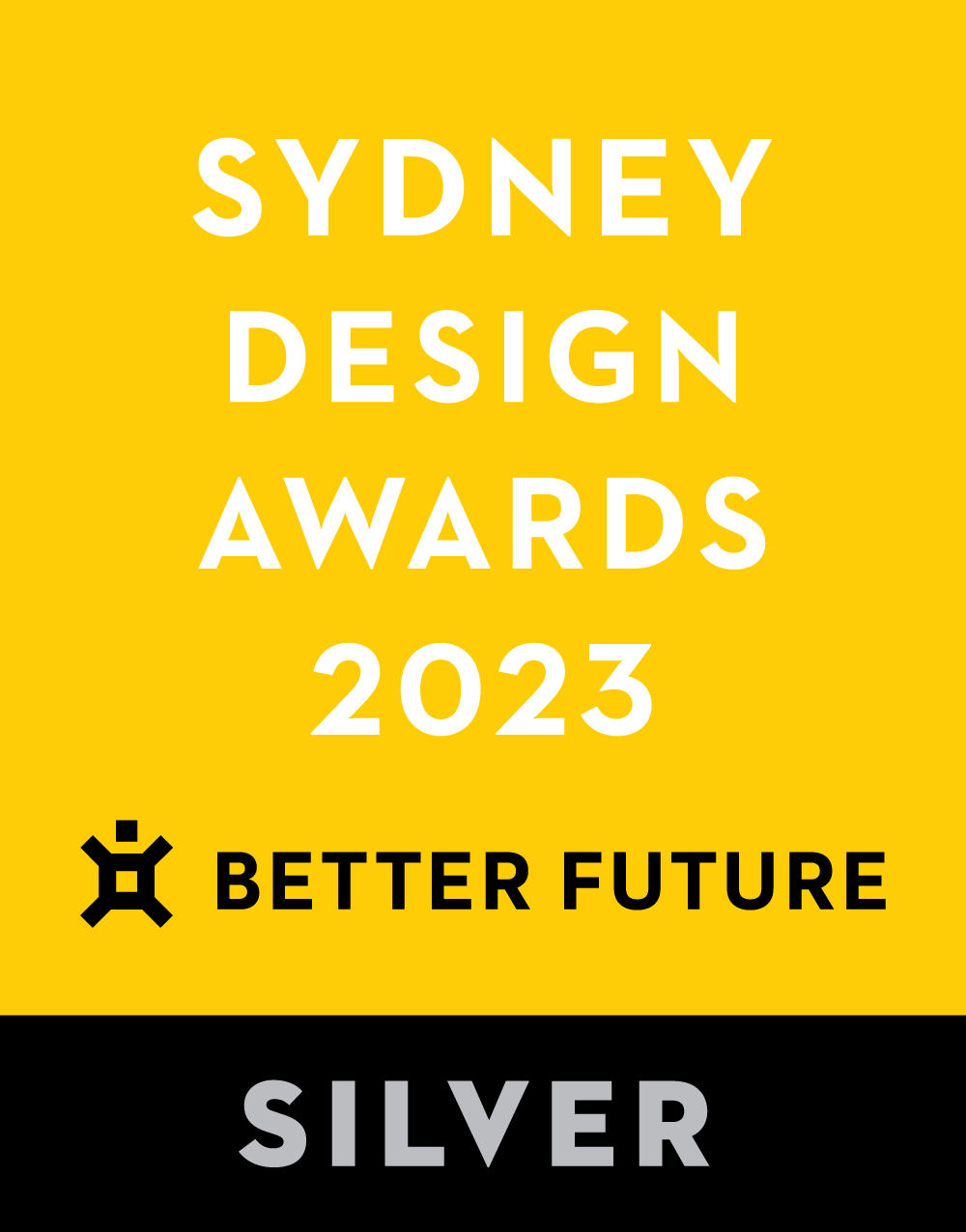 Project Overview
After outgrowing their existing workplace, JJs Waste & Recycling consolidated to a new location, designed to support collaborative ways of working.
Project Commissioner
Project Creator
Project Brief
JJs Waste & Recycling is Australia's largest privately owned waste management company, with over 2,000 employees nationally. They were previously spread across a number of buildings on their existing premises, but they were outgrowing it and needed more space.

After purchasing an industrial building nearby, JJs Waste & Recycling approached our team to overhaul the warehouse and create a space that would unite their team under one roof and be true to their 90-year heritage. They also wanted to create a space that was welcoming and help attract and retain talent.

Project Innovation/Need
To make sure the new office would function effectively within the warehouse space, our team incorporated additional features for the acoustic treatment and introduced a bespoke temperature-controlled system.

To create a holistic space, we also updated the facade of the building, which is now painted in similar tones to the new workspace.
Design Challenge
The design incorporates all the amenities for a collaborative and flexible work environment, including a large open-plan work area, outdoor entertaining space, quiet rooms, assigned offices, a boardroom and a dynamic breakout for their people to socialise over lunch.

We referenced their brand by featuring a number of green and natural tones throughout. As a further nod to the company's heritage, we created a custom graphic in the welcome area which celebrates their business evolution and history.

Our team approached the project in close collaboration with the leadership team at JJs Waste & Recycling, to keep each milestone on schedule and complete it within a 12-week timeframe.
Sustainability
Sustainability is an integral part of our thinking across all projects at Crest Interiors. We integrated this approach across all phases of the project for Prestige Brands. This included:

- The integration of plants throughout the work area and the breakout
- Sourced sustainable materials, finishes and furniture where possible
- The use of recycled building materials or materials made from recycled products
Interior Design - Corporate

This award celebrates innovative and creative building interiors, with consideration given to space creation and planning, furnishings, finishes, aesthetic presentation and functionality. Consideration also given to space allocation, traffic flow, building services, lighting, fixtures, flooring, colours, furnishings and surface finishes.
More Details