Image Credit : Screenshots by Mr. Thananan Jungjenchaiyanan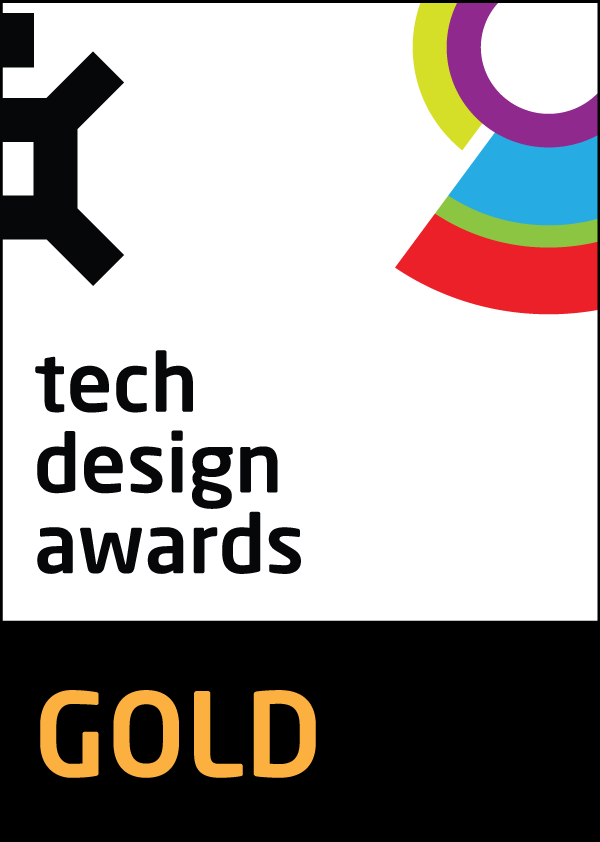 Project Overview
Chanintr API enables ChanintrLiving, an established top-end lifestyle retail company in Thailand, to convert hundreds of thousands of unstructured products into structured products, ready to be leveraged in the digital age.

The standardized industry-grade API allows more efficient information flow within the organization, its integration capabilities allowed seamless business continuity, while its flexible API design provides limitless potential for the enterprise to grow into future digital frontiers.
Project Commissioner
Project Creator
Team
Team Members

1. Mr. Andreas Holmer
2. Mr. Drew Kamthong
3. Miss Ani Hovadhanakul
4. Miss Nattawan Wongtang
5. Mr. Pisit Marnil
6. Mr. Sirawit Praditkul
7. Mr. Jesada Maythangkul
8. Mr. Kriwich Khadsee
9. Mr. Panupong Sritananun
10. Mrs. Pornapat Suangtho
11. Mr. Thanad Pansing
12. Mr. Thananan Jungjenchaiyanan
13. Mr. Unnawut Leepaisalsuwanna
14. Miss Wanida Sittipanya
15. Miss Natcha Chaiwongrote
16. Mr. Alexander Duffner
17. Mr. Atthaphon Urairat
18. Miss Lapas Kritiyutanont
19. Mr. Panupong Vongsariyavanich
20. Mr. Aphichit Hanbanchong
21. Mrs. Nancy Sosa
Project Brief
The API allows products to be created both manually and automatically. Products' attributes, stock quantities and prices are able to synchronize from legacy enterprise system. This design enables ChanintrLiving to have seamless integrations between various corporate tools and multiple e-commerce platforms based on top of this API, and enables corporate functions to manage their products and data from a single platform.

Instead of relying on the legacy system that heavily depends on textual, machine-unreadable data, the API allows developments of new apps that display products with visual appeal. Users no longer need to rely on phone calls and manually-updated pdf files.
Project Need
Instead of focusing on building a single product browsing app to support sales team, the innovation comes from building a API that is capable to serve future digital needs of the business. The API uses industry best practices such as simple request/response formatting with JSON-API, secure authentication using OAuth2, and high-scalability setup. The API allows client apps to search, filter, list products, and retrieve extensive product details, as well as automatically synchronizes product data with the legacy system.
User Experience
API documentation is well maintained and updated per each release. The API uses REST protocol with JSON-API which is easy for 3rd party clients to connect to. The back office system to maintain the product database is designed users in mind. Users are able to login using their pre-existing corporate Google GSuite account, and the graphical interface is responsive, enabling users to easily maintain the data using their desktop or tablet browsers.
Project Marketing
Given the nature of API being invisible to end users and the company targeting high-value, high-end customers, the API had to be designed with customers in mind to ensure that the API can provide necessary information. The project is launched to internal sales and purchasing team to use to gain a better understanding of user interaction with the system. Then it is targeted to expand to interior designers with close relationship with the company.
Project Privacy
The platform has clear separation between production and testing environments via firewalled network. Users may use the system only with SSL (HTTPS) enabled. Minimum personal info is kept in the system, i.e. user's corporate email address for authentication. Developers and system administrators have clear roles and permissions in the system. SSH is allowed only per user basis with each user using their own public/private key to access the environment.
APIs are fast becoming the scaffolding of the app world. Your entry will be an outstanding API that provides new potential for an App Design. It will provide a better, faster or easier way to integrate and expand functionality. Basically, it is the bomb, it knocks the others out of the park. In short - the best in its league.
More Details