Image Credit : Brand identity design, creative direction, animation and production by Paper Stone Scissors. Co-Founder & Creative Director, Andrew Majzner Head of Creative Sydney, Dylan McDonough Design Director, Milan Maticevski Client Services Director, Alexandra Mason Designer / Animator, Ollie Elliot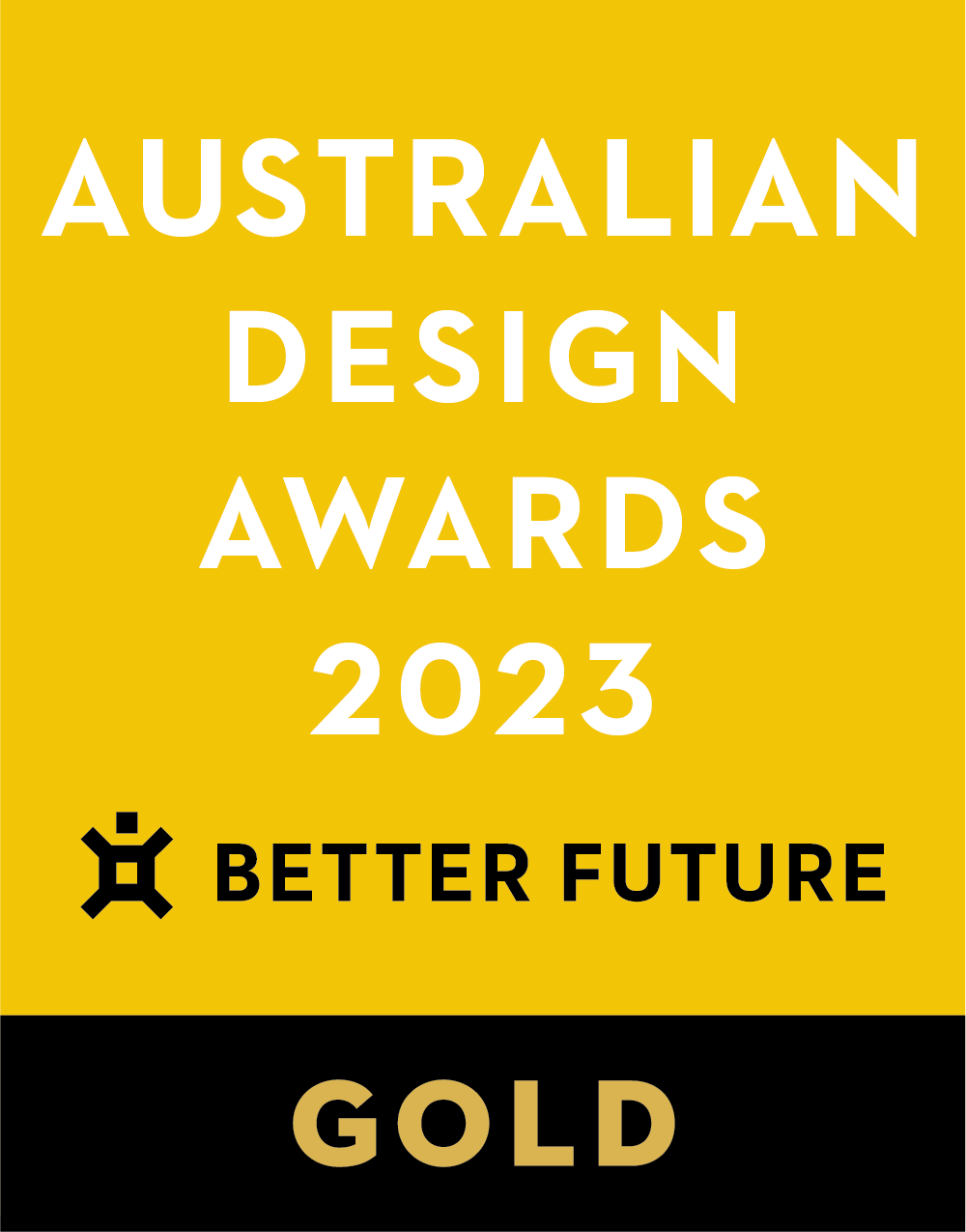 Project Overview
Partnering with tech start-up, Ziinkle to develop the branding for this new female-lead, Australian owned dating app.

Ziinkle has up-dated the dating experience and will set a new global standard. Designed for people to match and meet, in real-life, in real-time – Ziinkle lets you see where other singles are out and about socially so you can make decisions on where to go, based on the people you want to be around. So let's start by saying 'hi' and see where it goes.
Project Commissioner
Project Creator
Team
ZIINKLE
Co-Founder, Elisse Alexander
Co-Founder, Melanie Leahy

PAPER STONE SCISSORS
Brand identity design, creative direction, animation and production by Paper Stone Scissors.
Co-Founder & Creative Director, Andrew Majzner
Head of Creative Sydney, Dylan McDonough
Design Director, Milan Maticevski
Client Services Director, Alexandra Mason
Designer / Animator, Ollie Elliot
Project Brief
We needed to create a custom brand identity, including setting a unique tone of voice in a crowded market and apply brand principals across print and online, as well as informing app and online design.

Project Innovation/Need
Our design approach across all channels was to clearly convey the idea of communication and interaction. This is evident from the two people chatting in the logo, the speech bubbles that form the extended visual language, to the clear and punchy copy that reinforces the notion of 'In Real Time' at all times.

From TOV, to custom typography design and colour theory, the Ziinkle brand identity has been created for users looking for more meaningful connections that take them off their couch to locking eyes with that special someone across the room.
Design Challenge
Tinder, Bumble, Grindr and Hinge all have memorable moments within their design aesthetic – how do we create an original brand look and feel that celebrates fresh energy and connectivity to convey the key message of Match and Meet in Real Life, in Real Time.
Effectiveness
N/A withheld due to confidentiality.
Graphic Design - Identity and Branding - Tech

This award celebrates creative and innovative design in the traditional or digital visual representation of ideas and messages. Consideration given to clarity of communication and the matching information style to audience.
More Details