Image Credit : 4DESIGN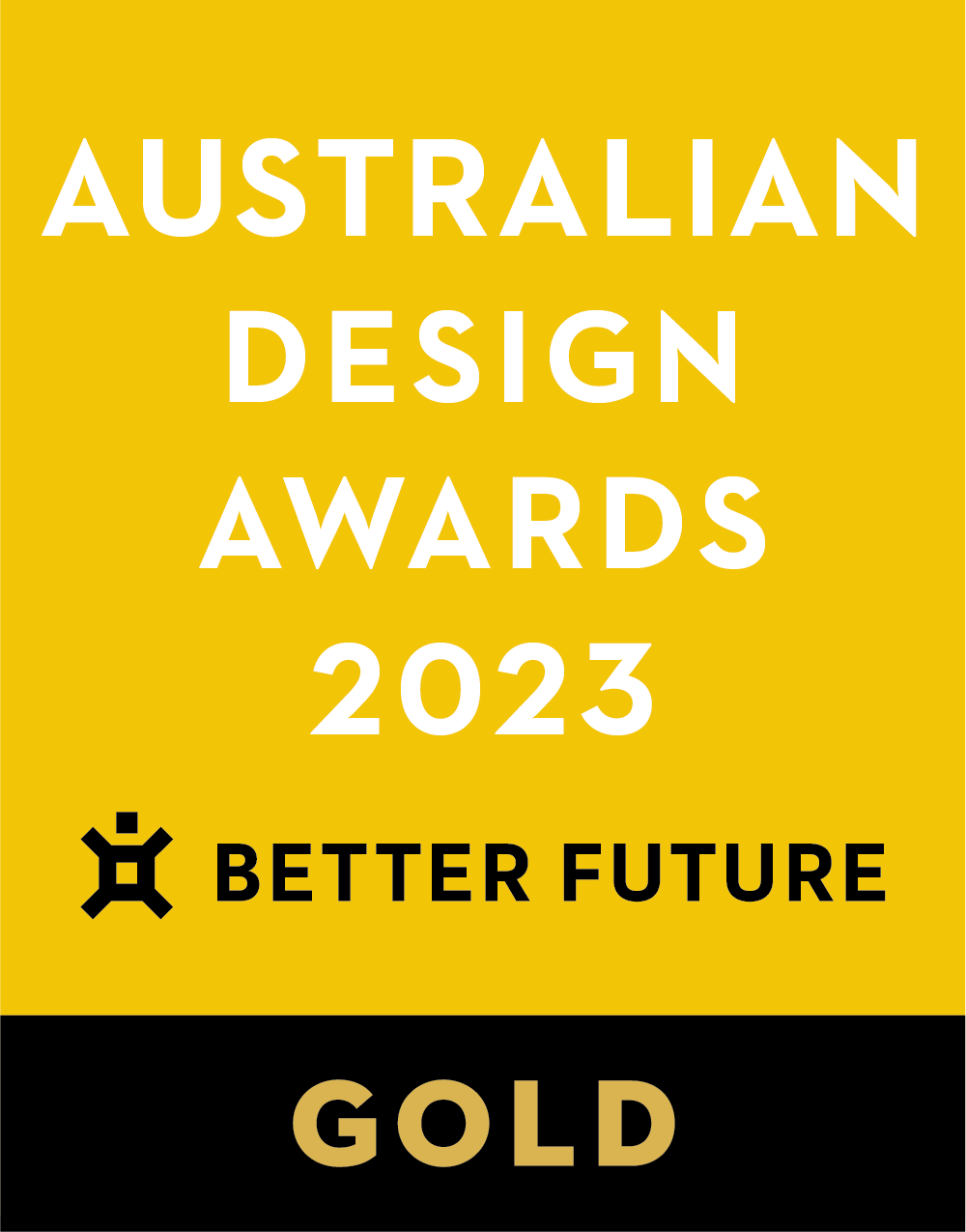 Project Overview
The pBox is an Australian designed and manufactured product countering modern cybersecurity threats. The pBox is an Active Containment Device designed to prevent smartphones from listening in on sensitive and classified conversations. Collaboratively designed by Penten and 4Design and manufactured by GME, this Australian innovation provides a global first solution.
Project Commissioner
Project Creator
Project Brief
Mobile phones are vulnerable to cyber security threats, today's smartphones are designed to continually listen. We don't always know what software is on them and what they are doing, we can't always be sure who has access and control of the camera and microphones. These risks mean your phone cannot be taken into sensitive and secure locations, disconnecting you from essential work and personal information.

Project Innovation/Need
The pBox solves this problem by delivering a sophisticated phone enclosure that actively suppresses the smartphone's microphones and cameras. The pBox also allows you access to your smartphone, when needed. You can remain in contact, manage your life and remain aware of external activity.
The portable nature of the case means your smartphone can be with you in a secure location and remain connected, but you can choose where and when to interact with your mobile phone. The portable enclosure keeps your smartphone charged and supports modern devices at the same time that it provides situational security.

Design Challenge
The design had to solve a unique cyber security challenge by suppressing the phone's ability to eavesdrop on conversations, audio presentation and collect video, while still being connected and available to the user.
Sound suppression is delivered through multiple mediums, materials, structural composition and active noise suppression. This is design, engineering and manufacture working in unison, the pBox prevents sound getting out and disrupts any sound getting in. The pBox is a deceptively sophisticated device that holistically presented a major design challenge.
Sustainability
The pBox is only made to order, there is no production waste or excess as its not a speculative device. The Altocrypt pBox is a second generation device and replaces its predecessor with a device that outperforms significantly but has a 50% less part count and offers a significant cost reduction through the use of more effective manufacture materials and processes. Altocrypt pBox is manufactured in Sydney within one of Austraila's leading integrated manufacturing facilities with the highest levels of manufacture waste management.
Product Design - Commercial & Industry

This award celebrates creative and innovative design for either a component or overall product. Consideration given to aspects that relate to human usage, aesthetics, selection of components and materials, and the resolution of assembly, manufacturing and the overall function.
More Details