Bankston x Sans-Arc: Super Collection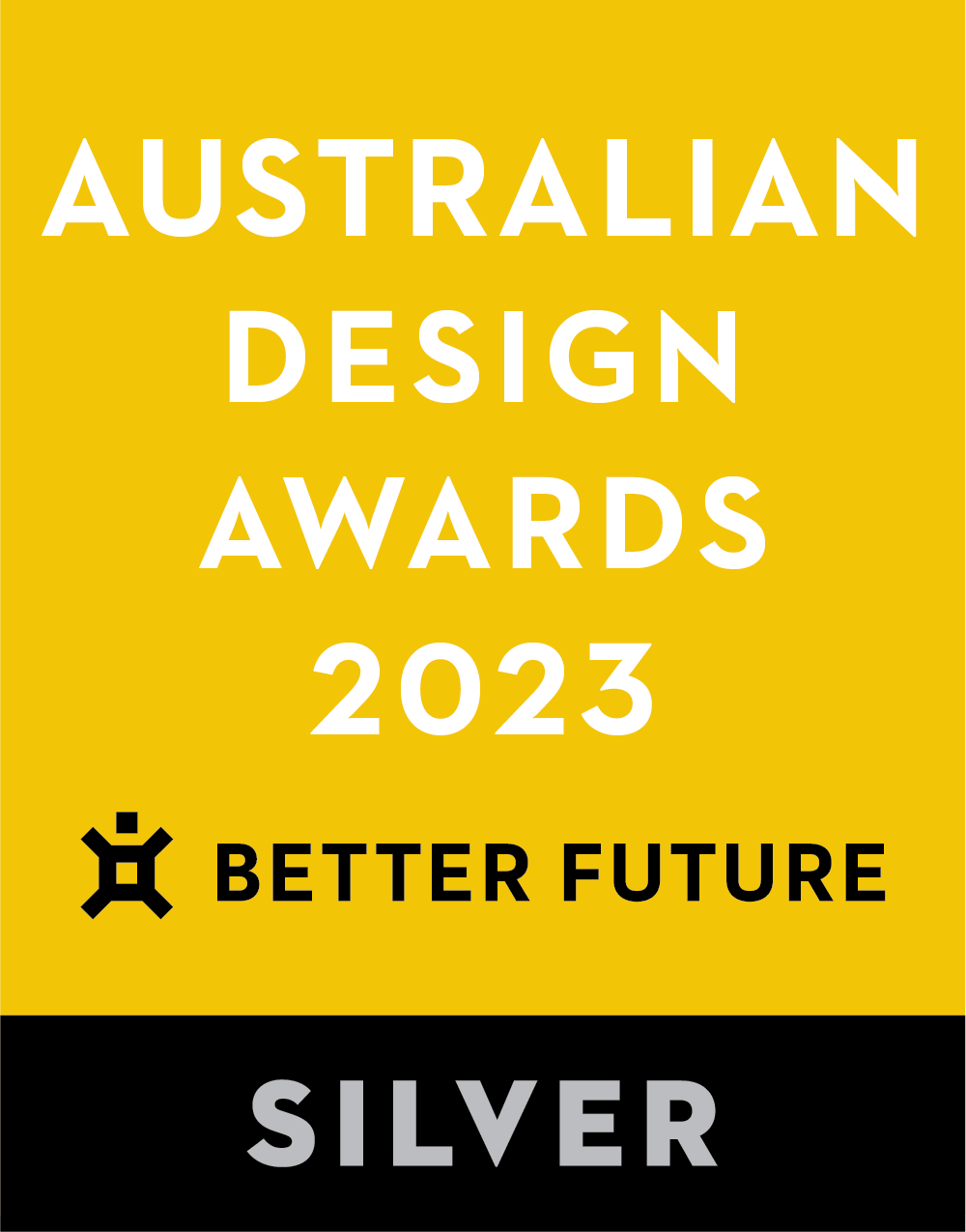 Project Overview
The Super Collection is a series of bold & original architectural hardware conceived through a collaboration between leading hardware brand Bankston & Melbourne architecture studio, Sans-Arc. Inspired by the 1960s Radical Design Movement, the collection comprises of 5 pieces; 1 door knob, 2 door levers & 2 door pulls. This collection brings a refreshing approach to the architectural hardware market which has long been stagnant & is ripe for disruption. Delivering completely new & imaginative designs, the pieces have a customisable range of backplates & finishes which are functional, yet highly expressive.
Organisation
Sans-Arc Studio and Bankston Architectural
Team
Matiya Marovich - Sans-Arc Studio Director
Emily Bradley - Bankston Architectural Co-CEO
Steve Bradley - Bankston Architectural Co-CEO
Project Brief
The Bankston + Sans Arc Studio, Super Collection largely draws inspiration from the Radical Design Movement of the 1960's, known for its avant-garde approach and marked departure from traditional design practice. This period heralded a new way of thinking, blurring the lines between art and architecture, encouraging daring explorations of shape, colour and material.

These principles have served as the foundation of the Bankston + Sans Arc Super Collection and are reflected in each product. Playful geometric abstractions and unique forms are balanced with highly functional design, delivering a range that feels both usable, yet is highly expressive. Incorporating these key influences with their own style has added a distinctiveness to the collaboration, epitomising the provocative nature of the radical movement through Sans Arc's lens.


Project Innovation/Need
The Super collection features a range of truly diverse and unique products. The guiding design principles adopted by Sans-Arc have informed a range of products unlike any other. The eclectic nature of the designs offers stunning contrast with one another when used in conjunction; a bold design language that complements through its playful and irregular approach. Conversely, individual products offer impact and a lasting impression. The Super collection was designed to push boundaries, transform your spaces, and engage and connect with you in every use.

Often inherently practical, door furniture provides the user with reliable access and passage through a home or space. The goal of this collection was to subvert this idea of pure functionality, and introduce elements of unexpected playfulness. In this way, the Super Collection is distinct from other door hardware, it is more comparable to little pieces of sculpture for doors. Door hardware is a contact point, something that is important and deserves attention. Upon interaction, the Super Collection draws its user back to the present, encouraging them to consider their surrounding elements and how they interact with one another.
Design Challenge
Bankston approached Sans-Arc with a simple brief; design a range of unique products that break the mould and reflect the essence of their practice. Sans-Arc have imbued their playful, referential, and off-beat style into every product in the Super collection. Drawing from different scales of design and objects of human interaction, the creative process centred around the themes of shape, geometry, and contrast. The final collection reflects a consistent design language, one that values and embraces irregularity. Each product in the collection was designed to complement and contrast with one another. The eclectic approach taken by Sans-Arc leaving each design with its own unique story to tell.
Sustainability
Bankston is constantly working to lessen overall environmental impact, from streamlining manufacturing processes, to creating more sustainable packaging.

Products are crafted to the highest quality, ensuring their sustained functionality and aesthetics for years to come. All products are crafted from solid-forged brass, a sustainable and recyclable material.

Product Design - Homewares

This award celebrates creative and innovative design for either a component or overall product. Consideration given to aspects that relate to human usage, aesthetics, selection of components and materials, and the resolution of assembly, manufacturing and the overall function.
More Details