Image Credit : Yuchen Zao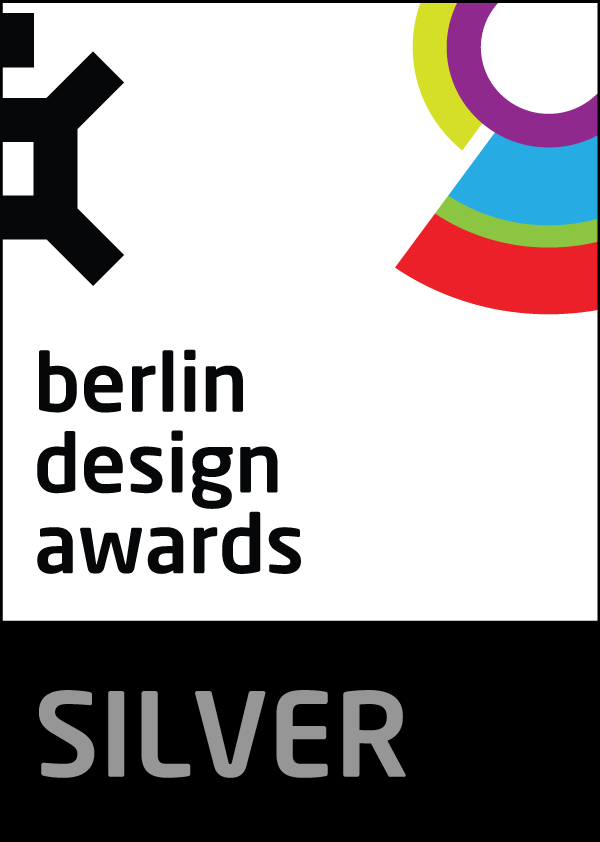 Project Overview
The Light Brick House, sited in front of a coconut grove in Lin Luo Township, Pingtung, Taiwan, was proposed as a new experimental house type to adapt humid tropical climate in Taiwan. The design concept is playing with a series of multi-layer glass brick balconies which define a unique semi-natural space to bridge three fundamental life elements, sunlight, water, green scenery, into living space. Light Brick House re-thinks conventional Taiwanese row housing and re-imagine a new sustainable and natural living style.
Organisation
Team
Tzuyi Chuang
Hsiufen Chang
Sinmeng, Yang
Tzuhsuan Chuang
Project Brief
The Light Brick House is a new typology aimed to solve a typical problem in conventional Taiwanese townhouse: disconnection between neighbors and natural environment.

We proposed an efficient 12 houses community with unique front facades facing a communal alley. The façade articulation, layered by glass-block walls and deep shading, defines a "semi-natural space" introducing water, green scenery, and sunlight into interior space. Natural light extends into master bedroom through a dramatic master bath and create an articulated, light-filled interior space and bringing vital greenery into daily life.

Project Innovation/Need
Internally, this "semi-natural" zone not only environmentally offers a transition area to slow down transmission of heat, buffering rain and storm during summer in Taiwan but also spatially provide ambiguous transparency between private and public. Glass brick functions as a "vision filter" to protect privacy and personal calm in bathroom and give us an opportunity to open up a vast glazing without see through naked body. This micro pocket glass courtyard makes sunlight become almost unreal by joining waving green trees, reflections of the water and variable refraction from glass brick. They inseparably create a tranquil light-space-time atmosphere when family taking spa in the sunken tub.

Externally, the light brick balconies blur the boundary between interior/exterior, home/community. During daytime, planters behind glass brick indirectly manifest a continuous green picture frame on the front elevation and offer a refreshing mood when you looking up from the common alley. At Night, the balconies light up the alley and create an elegance lightscape which will encourage neighbors to sit and play in their common space. The light brick balconies give a slice of sun outside-in, and project individual life inside-out, morning to night, day to day, season to season.
Design Challenge
The project challenges the traditional 5-meter span urban houses with a narrow alley in south Taiwan. To obtain privacy Taiwanese row houses conventionally limit the opening and simultaneously restrict the chance to encounter nature. Light Brick house as a new solution to bring together in-out, human-nature,family-community.
Sustainability
The Light Brick house with the semi-natural balconies functions as its special form. The stacking-back terrace features collecting, recycling rainwater from the roof, 3rd-floor balcony, 2nd-floor balcony to irrigate planting bed and trees on the ground and finally into the earth, which complete rainwater cycle. Drive lane and parking stall cover with permeable grass block pavement which can absorb water and cool down the temperature in common space.

Architecture - Residential - International

This award celebrates the design process and product of planning, designing and constructing form, space and ambience that reflect functional, technical, social, and aesthetic considerations. Consideration given for material selection, technology, light and shadow.
More Details