Brimbank City Council Community & Civic Centre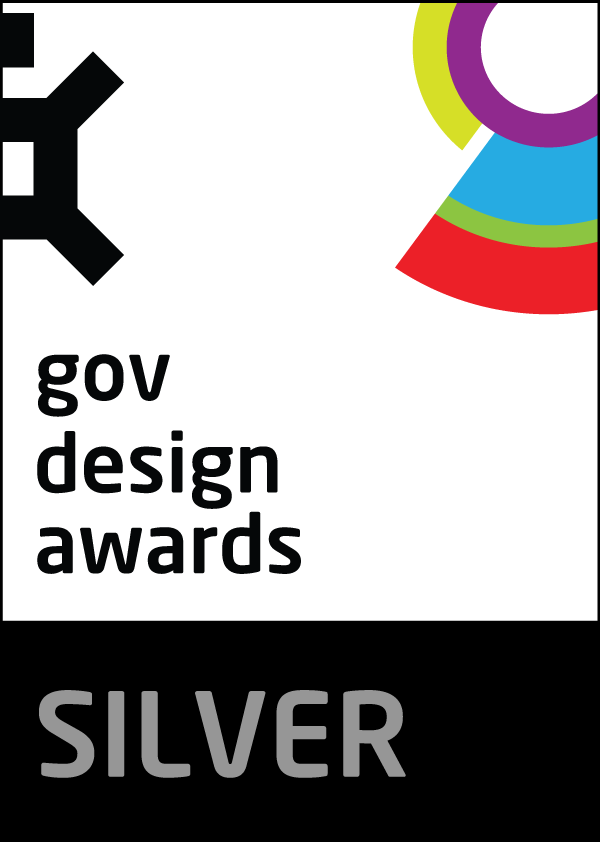 Project Overview
The six level Brimbank Community and Civic Centre offers the community an upgraded and expanded Sunshine Library, Council Chambers, community meeting rooms, exhibition spaces and the Sunshine Customer Service Centre, Council services, self-service opportunities and access to staff from across the organisation.
Project Commissioner
Project Creator
Project Brief
The new 12,000m2 building for the Brimbank City Council is located at the current Sunshine Library site on Hampshire Road. The facility will incorporate a library, community spaces and municipal offices over 7 levels. Lyons were appointed following an invited design competition, with the proposal creating highly visible and accessible community spaces – conceived as a series of 'urban rooms'. This project will be a landmark building for the City of Brimbank, contributing to the revitalisation of the Sunshine town centre, and the public spaces of the Library and Community Meetings Rooms will provide an important meeting hub for the Community.
Architecture - Community, Civic or Cultural - Constructed

This award celebrates the design process and product of planning, designing and constructing form, space and ambience that reflect functional, technical, social, and aesthetic considerations. Consideration given for material selection, technology, light and shadow. 
More Details