Best Design Studio: Medium
Red Stone
Graphic Design - Identity and Branding | Creator: Red Stone | Commissioner: North London Hospice
North London Hospice serves the local communities of Barnet, Enfield and Haringey. Every year, they care for more than 3,500 patients who have a life-limiting illness – and support their families, friends, and carers. Red Stone were appointed to create a new brand identity that would convey the unique energy and warmth of the organisation and the community it works with. The hospice's audiences are diverse – patients, staff, supporters, volunteers, families and friends of patients as well as policymakers, schools, local businesses and other charities. The existing brand was failing to keep pace, and was over-reliant on printed comms materials. Our task was to build a digital first brand, to help shift perceptions about what a hospice can be, and that spoke to a wider audience while retaining existing supporters. The result is a welcoming brand, respectful of the circumstances in which it used, but designed to reassure whilst still having a necessary visual impact. The new symbol represents how, alongside delivering excellent clinical care, the hospice plays an important part in bringing together the local communities within three boroughs in the suburbs of North London. The new visual identity will also be rolled out to the North London Hospices's 17 shops across the boroughs.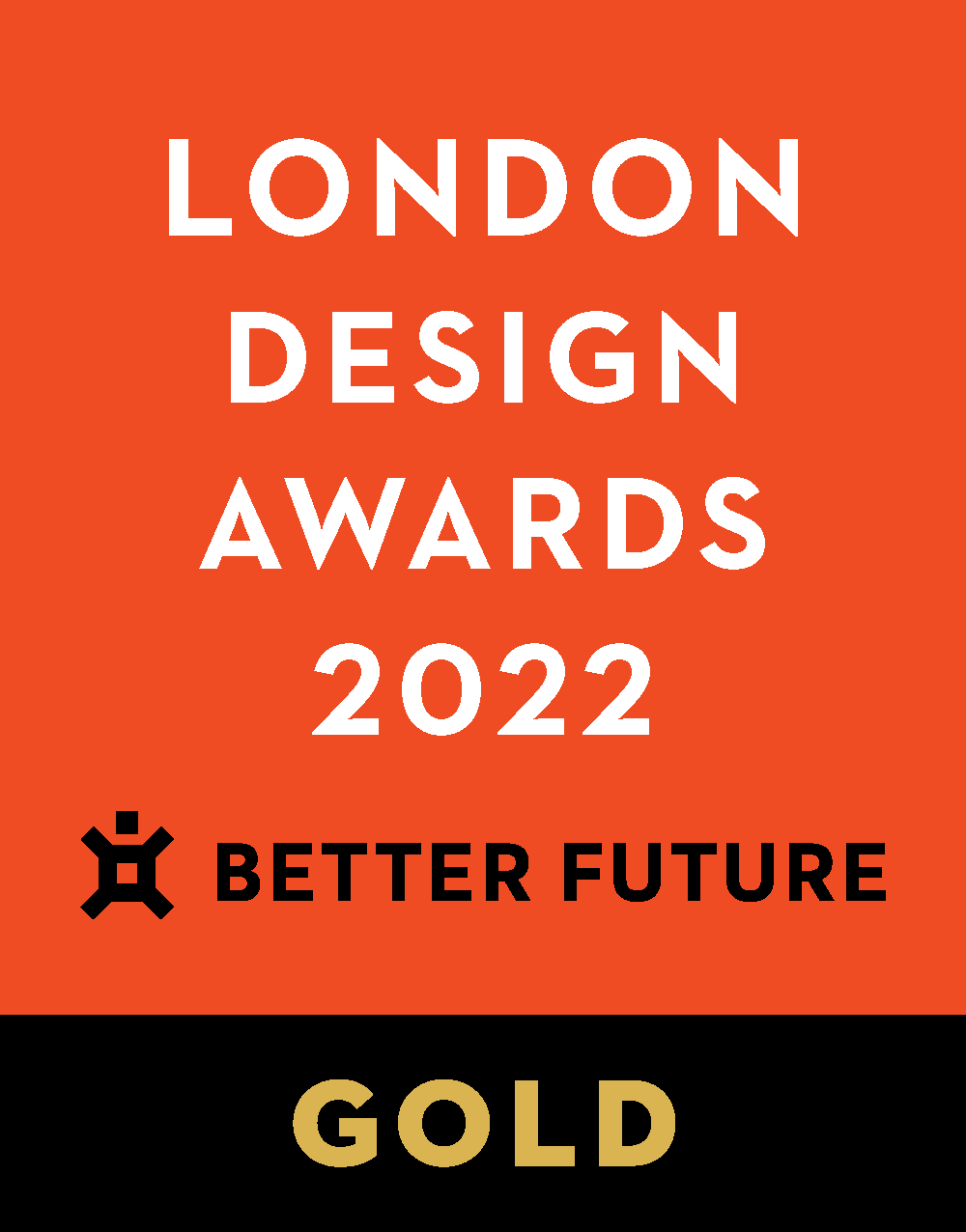 Marketing - Branded Experience | Creator: Red Stone | Commissioner: Canal & River Trust
As the Canal & River Trust celebrated its 10th anniversary, we were appointed to plan and deliver an ambitious summer campaign encouraging people to spend time near water to help improve their wellbeing. Those aged 20–24 are finding it difficult to come back from the pandemic, and evidence shows that their mental wellbeing is particularly effected. The campaign we created promotes the benefits of being by water. One of the key campaign objectives was to reach 18-35 year olds – the Trust's future supporters – and motivate them to use these unique outdoor spaces. The aim is to create a 'habit loop' of continued activity. Campaign messaging and language was rooted in changing behaviour, that had flexibility for use cross-platform and was built around a core proposition. In leisure time, people generally find things to do, rather than seeking out wellbeing, which is a byproduct. We built messaging around 'Find your…' which allowed for bolt-on messaging to reach groups within the 18-35 age range in addition to the wider audience. The initial awareness phase consisted of paid social campaign and an OOH campaign including a 'spillboard' at Camden Market – the crossing point with our primary audience and the canal network. For the action phase, we developed a viral 'mood monitor' to engage people on social and create a positive feedback loop. This activity would feed into a 'share and repeat' phase resulting in shared social moments to build and sustain momentum.