Hampton Park Secondary College Fab Lab

Image Credit : John Gollings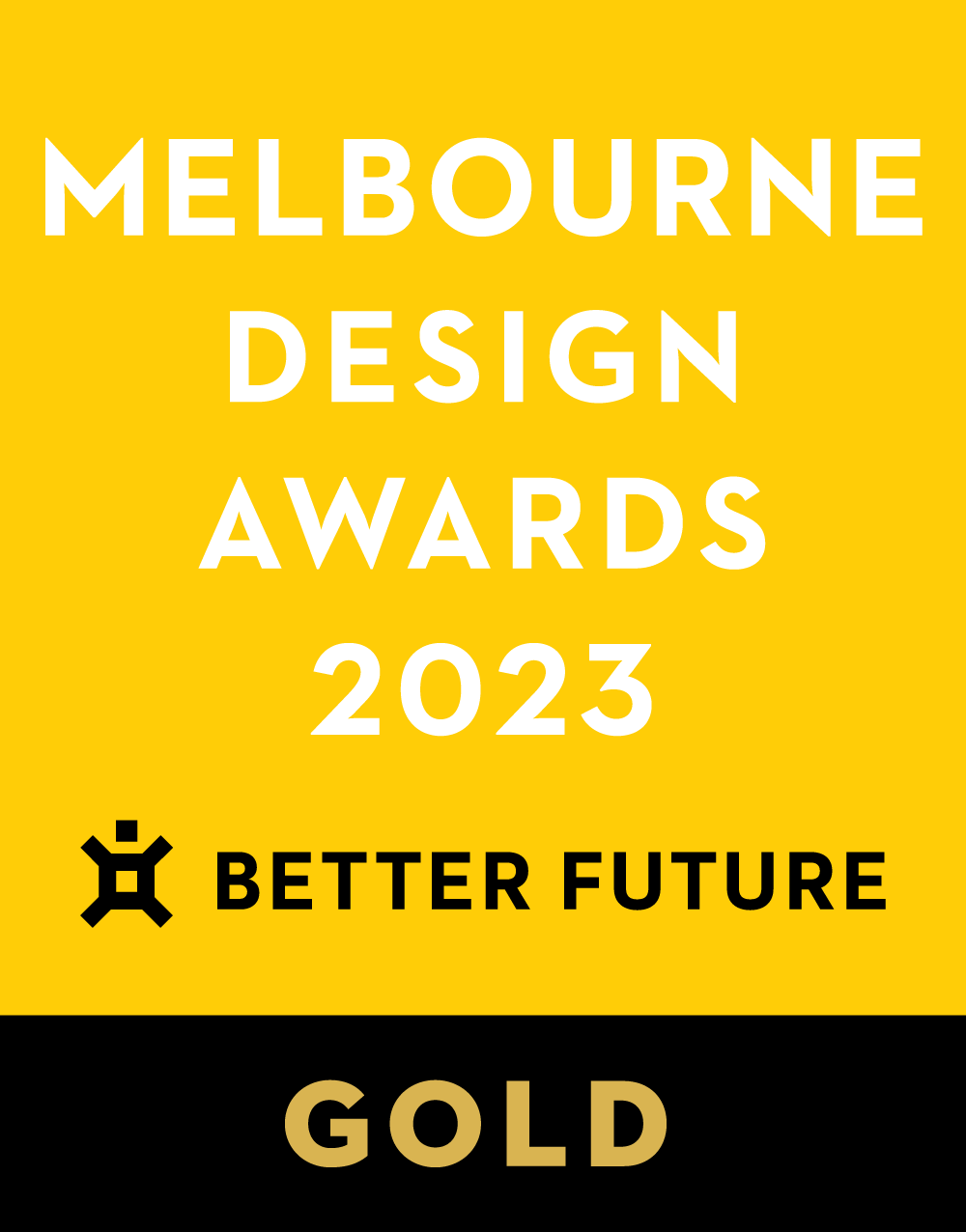 Project Overview
The Fab Lab brings new technology into the core curriculum of the school. New Precious Plastics machinery allows students to recycle their own plastic waste on-site to create the stuff of dreams through workshops and activities involving plastics fabrication technology. This provides students with the skills and mindset they need to be sustainable change-makers, empowering the next generation to drive sustainability goals and think and act globally.
Project Commissioner
Victorian School Building Authority
Project Creator
Team
Scott Woodward
Fiona Plaistead
Morgan Carse
Project Brief
The new facility reflects the school's desire to offer students more opportunities to engage in project-based learning and new technologies, better equipping them for the future economy.

The Advanced Manufacturing/Precious Plastics Space is a dedicated industry participation space where local manufacturing groups teach and work directly with students opening career pathways into new fabrication methodologies.

Project Innovation/Need
The Fab Lab is a unique state-of-the-art facility launching this humble secondary college in the outskirts of Melbourne's South East suburbs into a new era of learning. The facility is exclusive in its sustainable construction methods but also as it allows the students to learn from the construction of the building itself and provides a space to allow hands-on learning by using plastics from their daily lives at school and home to transform plastic waste into new products.
Design Challenge
The design stitched together 3 existing buildings into a new 'Fab-Lab' incorporating a collaborative workspace, specialist manufacturing labs, and a new civic hub. It de-cluttered the existing internal spaces, creating better visual connections between newly created spaces and surrounding external courtyards. The plan is divided into programmatic bands, instruction, fabrication, and collaboration, to reflect and reinforce the new pedagogy. The new 'Fab-Lab' incorporates a collaborative workspace, specialist manufacturing labs, and a new civic hub.
Sustainability
This is a true adaptive reuse and third industrial revolution project.
The internal acoustic lining material at Hampton Park Secondary College Fab Lab is fabricated from recycled PET materials and is made up of over 80,000 recycled 500mm PET bottles.

Plastics from the school are now collected and utilized as a material for fabrication with a suite of plastics fabrication machinery and reused as filament for their 3D printing machines.

Architecture - Public and Institutional

This award celebrates the design process and product of planning, designing and constructing form, space and ambience that reflect functional, technical, social, and aesthetic considerations. Consideration given for material selection, technology, light and shadow. 
More Details