TouchBistro Restaurant POS and Payment Solution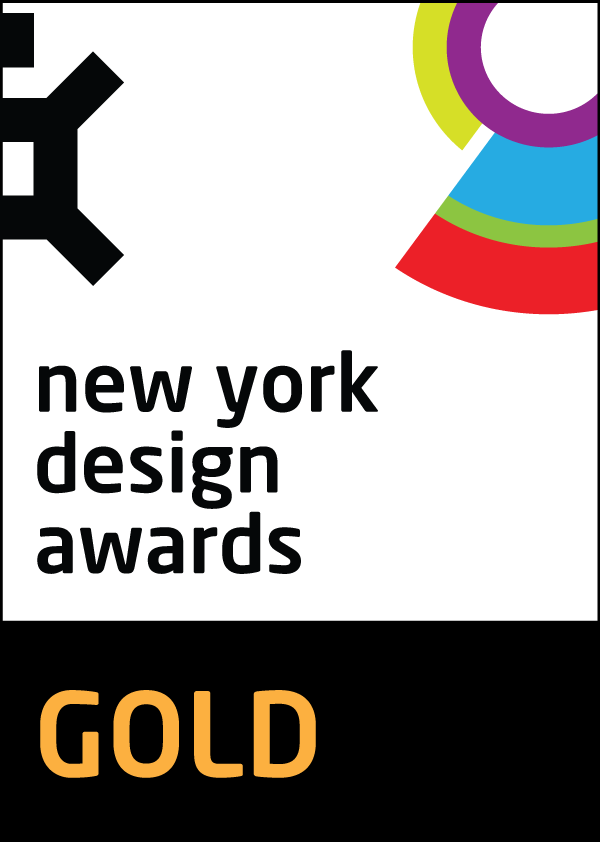 Project Overview
TouchBistro is an innovative and intuitive iPad point-of-sale and payment processing solution built specifically for quick and full-service restaurants around the globe.

Built by an application development team in collaboration with restaurant industry veterans and stakeholders across the company who are on the front lines with our customers, TouchBistro has helped more than 16,000 restaurants in over 100 countries increase sales, improve service, and make better decisions about business operations.

TouchBistro is committed to continually evolving as a product that helps improve the restaurant experience. Last year we found the greatest wants from restaurateurs were integration of a loyalty program to help restaurants grow repeat customers, remote management of the operation for the ease of restaurant owners, and online ordering to make it easier for new and existing customers to buy their meals without having to leave their homes. All three of these new functions have now been released.

UI upgrades along with a broad range of improved or new functionality essential to a restaurateur were also released this past year covering: payment processing, order entry, security, cloud access, reporting and analytics, peripheral interfaces, floor plan and reservations, labor management and financial analysis. Releases were rolled out in international markets with new languages, international currency support and country tax regulatory compliance. An upgraded API was also rolled out to make it easier for third-party software vendors to integrate with TouchBistro and offer greater functionality to end-users, such as advanced reporting for restaurant chains that enables centralized management.

Organisation
Team
Dennis Chow - Vice Present Product
David Lee - Senior Product Manager
Kunwar Gill - Senior Product Manager
Ryan Chan - Senior Product Designer
Chris Jones - iOS Developer
Alex Bearinger - iOS Developer
Patrick Whitehead - Software Development Manager

Project Brief
We constantly strive to ensure our friendly and intuitive UI and workflow design resolve the pain points that reduce efficiency in a fast- paced restaurant; simplify installation; allow restaurant owners to do their own customization without requiring costly programming fees; provide the tools that makes management easier and more effective; and enable staff training on the system to be accomplished in under 30 minutes which is important in the restaurant segment where there tends to be high staff turnover.

Our product teams go so far as working actual shifts with some of our restaurant customers to see first-hand how functionality can be automated and streamlined to improve operations. This real-world exposure is then combined with a heavy amount of internal "dogfooding", wherein employees operate the software in a real-world scenario. This includes staff acting as servers and managers of our company's internal café during company events.

Based on feedback from customers and stakeholders, our designers curate the look and feel elements of UI and UX, of our features and functionality, what workflows look like, and what journey we're going to take users along. They provide prototypes and blueprints to the engineers who write the code. Shadowing is of particular importance to the TouchBistro product design process.

We refine through iterative design, closed enrollment early access testing, and feedback.

As a result of our design process, every month more than 500 new restaurants choose to use TouchBistro to improve their operations.


Project Need
Look no further than the countertop of your favorite quick-service restaurant the next time you go out for lunch to see the online ordering fragmentation problem. You'll likely see as many as five different tablets and smartphones running online ordering and order-ahead apps from up to 30 different providers. This is the problem TouchBistro set out to solve with its new integrated online ordering and order-ahead project.

Another problem TouchBistro set out to resolve are the errors in billing and payment processing that have long plagued restaurants – incorrectly calculated bills, inaccurate and time-consuming manual entries into payment devices, wasted hours on end-of-day reconciliations. These all add up to frustrations for staff, managers and dining patrons. TouchBistro addressed these pain points by integrating payments with several payment processors so bills are automatically calculated in the POS, seamlessly transmitted to the payment device for rapid payment processing, and accurately recorded in the accounting system for easy reconciliation.

It takes hustle and heart to make it in the restaurant business, and usually very long hours for the restaurant owner. They need tools at their fingertips to manage staffing in minutes rather than hours every week, determine what is selling or not, adjust inventory levels, review revenues and expenses and trends, just to name a few key things. That's why we designed TouchBistro to make managing a restaurant easier with a greater wealth of reports and cloud report access so that the restaurant owner can handle key management functions from anywhere, including home.

User Experience
Payment processing accuracy and time have improved dramatically, and restaurateurs regularly rave about how much faster and easier it is to do daily reconciliations, staff scheduling, and handle online ordering.

For example, with TouchBistro's new online ordering integration, staff can now spend less time punching in orders and more time boosting sales. Orders are no longer lost or entered into the POS incorrectly. Customers can use any of their preferred online order applications as desired.

Owners can measure the performance of each online ordering service and make informed decisions about which are best for their restaurant. They can access this information anytime, anywhere with TouchBistro's cloud reporting.

To achieve this, TouchBistro's interface was revamped, and the system was integrated with over 30 different online ordering and order-ahead providers. Online and order-ahead orders are now interwoven cleanly with in-person orders to provide a single view of all incoming customer order activity.

A push notification informs the restaurant when a new order is received. With intuitive gestures, staff can easily acknowledge and accept or decline an online order by swiping right or left while providing a reason back to customers. Accepted orders automatically close out after fulfillment time has elapsed.

For end customers of the restaurant, the experience is seamless. Staff no longer need to deal with multiple devices and can now simply and easily manage the influx of orders in the tool they're already using for in-person sales with fewer taps and far less time.

Project Marketing
Our campaigns and product launches are built around a compelling and engaging video asset that we push through multiple digital channels where our audience lives and breathes. This is because:

1. Restaurateurs consume much of their industry news and product shopping/comparing in the digital space.

2. Video is easily and quickly consumed (restaurateurs are short on time) and lends itself to being easily shared online with their industry peers (restaurateurs trust word of mouth from their peers).

The success of our video‐led campaigns lies not only in how engaging and creative the video content is, but in the channels and the audiences we target the videos to.

Social media and digital advertising play a huge role in our ability to get our video content to the right people at the right time and on the right platforms, and to amplify our sometimes hyper‐local campaigns to a larger audience. Additionally, these platforms provide deep analytics that give us the data to perform ongoing analysis and optimization of our efforts and dollars, as well as the video content itself.

Our campaigns also include customer advocates that tell compelling stories about how TouchBistro has helped them, which can be found at touchbistro.com/customers.

Project Privacy
A large part of the value proposition of our restaurant software suite as a whole, including our online ordering and payment processing integration, is tied to capturing and surfacing critical operational data to our customers.

To govern this data and the processes around it, TouchBistro has appointed a Privacy Officer who is responsible for the creation, oversight, and implementation of our privacy management program and procedures to protect personal information, for receiving privacy-related questions, and for providing information about our privacy practices.

TouchBistro takes the privacy concerns and preferences of our customers seriously, and importantly, TouchBistro does not sell the personal information it may collect in providing its service to customers.

TouchBistro takes precautions — including administrative, technical, and physical measures — to safeguard personal information against loss, theft, and misuse, as well as against unauthorized access, disclosure, alteration, and destruction.

As just one example, TouchBistro Services use Secure Sockets Layer (SSL) encryption and/or other features where personal information is collected. Doing so protects the confidentiality of any personal information transmitted over the Internet to TouchBistro.

More information on our privacy policies can be found at https://www.touchbistro.com/privacy-notice/.

Food & drink - essential to us all. We all engage with sites and apps with a food or drink focus be that restaurant guides, cooking sites, purchasing produce or nutritional advice.
More Details