Image Credit : Spiral Scout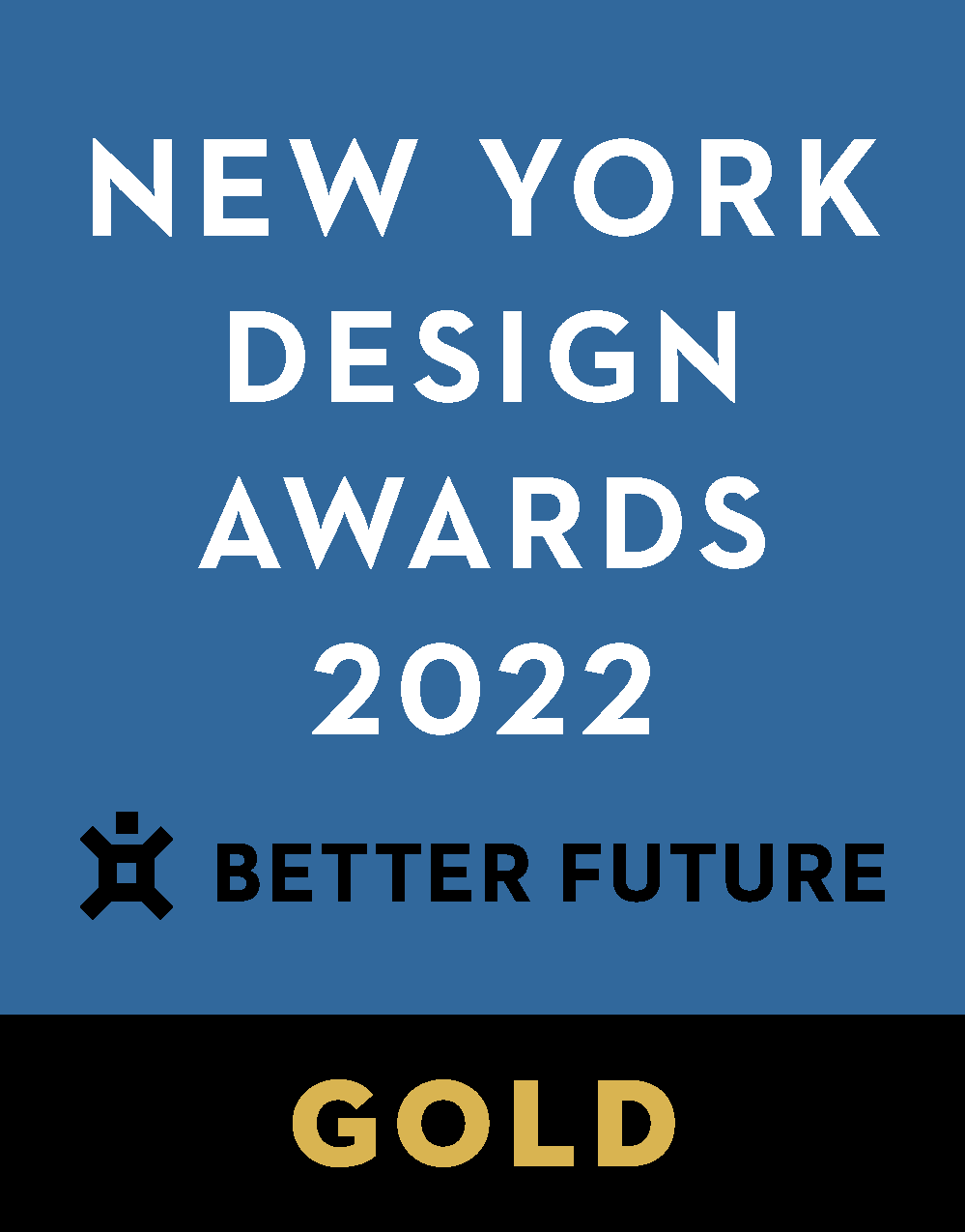 Project Overview
Spiral Scout is an award-winning software development agency that specializes in building outstanding user experiences and performing complex software development and digital marketing services. We were looking to refresh our site with a design that spoke to our intended target which was enterprise clients and paired our strong, technical skills as a company with an enjoyable user experience. Through modern design, video, and targeted copy, our new site showcases the company in an exciting new light.
Organisation
Project Brief
Spiral Scout designed and built a new website that involved custom design, intense creative direction, a custom CMS and integrated with a number of 3rd party systems.
Project Innovation/Need
To kick off the project, we conducted competitor research, reviewed screen recordings of our previous site, conducted user research, and reviewed all the recommendations the marketing department provided to us. The product innovated in how information was laid out and the user interactions on the site. We merged a minimal and clear design, with large and readable typography, and unique micro-animations into a modern design that allowed users to interact with the content.

Design Challenge
Our aim was to showcase our ability to handle complex and technical projects while highlighting, in a simple and beautiful way, the positive business impact we make on our clients through modern design. We also wanted our site and copy to appeal to and attract new business leads and at the same time software engineers to join the Spiral Scout team.

User Experience
Iterations were made on a number of key pages on the site, such as the About Us and Case Studies pages. On the Case Studies pages, we highlighted client success stories with a redesigned layout and enhanced the impact of the content by creating motion graphic videos to showcase the customers' stories and our technical ability. On the About page, we brought attention to the best aspects of our company culture for potential employees, the benefits we provide to our clients, and the company's 12+ year international history.

This award celebrates innovation and creativity in design of a unique user experience in the combination of text, audio, still images, animation, video, and interactivity content for websites. Consideration given to clarity of communication and the matching information style to audience.
More Details