LUXit - Sydney's Award-Winning Mobile Beauty & Wellbeing Service

Image Credit : LUXit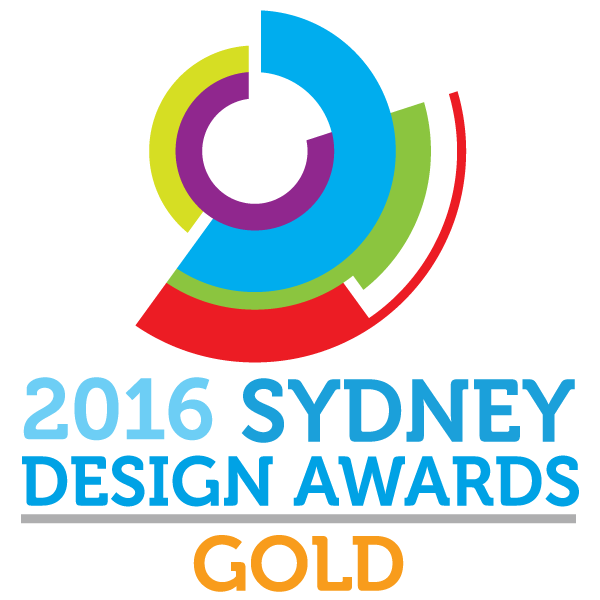 Project Overview
The beauty revolution is here. LUXit is Sydney's only award-winning, mobile beauty and wellbeing service, allowing users to book spray tans, blow drys, makeup application and more using the LUXit App. Within one hour, a skilled professional will be at your door, 8am - 10pm, 7 days a week.
Organisation
Team
Fabiola Gomez - Director & Founder

David Nolan - Lawyer and Investor

Margarita Claringbold - CFO

Holly Bartter - Copywriter & EA

Isabella Hall - Client & Partner Manager

Technical Team - Buzinga

Project Brief
LUXit brings your favourite beauty and wellbeing services to you, for the ultimate convenience and comfort. Within seconds, users can book a spray tan, makeup application or blow dry and one of our skilled professionals (our LUXit Partners) will be at their door within the hour.

LUXit matches users with a LUXit Partner that is within their 15km radius for on-demand service that matches the pace of our customers' busy lives and varied schedules. For parents, LUXit provides service at home that will slot in with their family's schedule, while corporate men and women can benefit from our opening hours outside of their office hours. For bookings in advance and an extended service menu, users can log on to the LUXit website and book through an online portal.

For our LUXit Partners, joining with LUXit allows them to maximize their earning potential, book jobs when it suits them and focus on what they love while we handle the administration and marketing.
Project Need
LUXit is the logical next step for beauty and wellbeing services. With the increasing number of food delivery and driver platforms, our Clients required a service that would with their schedules and lifestyles and allows them to maintain their usual routine effortlessly from home.

LUXit was created to enhance and simplify the lives of our customers, and supply them with premium service that comes to them.

For our LUXit Partners, we provide a regulated platform where they can increase the number of jobs they book and be supported by our team 24/7.

LUXit is leading the way for the beauty and wellbeing industry.
User Experience
It's just 3 easy steps to LUXit:

1. The Client enters their current location.

2. The Client selects their desired service (hair, makeup or blow dry or a makeup and blow dry package.

3. The Client confirms their booking, and a LUXit Partner will be at their location within the hour.

LUXit employs a 3-tiered rating system for Clients to rate their service & LUXit Partner to ensure the highest of standards are maintained.

All payments are processed securely via the LUXit App using eWay and PayPal.

For our Partners (after being approved through our 3-stage process) they simply switch on the separate LUXit Partners App and select 'Start LUXing' when they are ready to work and accept jobs. Jobs available will pop up on thier screen and they can accept as they choose. Then, at the end of their day, LUXit Partners will select 'Stop LUXing'.

Project Marketing
LUXit marketing has included:

- Social media: via our Instagram, Facebook and YouTube channels. Giveaways, Partner recruitment and exclusive offers, as well as key communication with our target market.

- Celebrity gifting: Influencers, industry leaders and more.

- Event sponsorship: LUXit vouchers for gift bags, door prizes and table prizes as well as exclusive LUXit service packages for attendees of award shows and other events.

- Charity alignment: Look Good Feel Better's Dream Ball 2016 & Dream Ball 2016

As well as radio features, podcast interviews, magazine features, blog posts, flyer drops and public activations.
Project Privacy
LUXit utilises eWay, a secure Australian gateway facility, Amazon and Paypal for payment transactions to ensure all sensitive information is kept secure.

Our IT systems are password protected and comply with our strict security standards, and if personal information is held on paper files, it is stored in premises that are locked when unattended. We have links both on our apps and website to our Privacy Policy and Terms and Conditions, ensuring it is clear and easy to understand and regularly reviewed for potential updates and changes.
Digital - New Service or Application

This can be any new service or application from a start-up to an industry leader. It's not just bells and whistles we're after but true innovation, exceeding expectations and filling a void that had previously been open.
More Details