Universities Admissions Centre

Image Credit : Luc Remond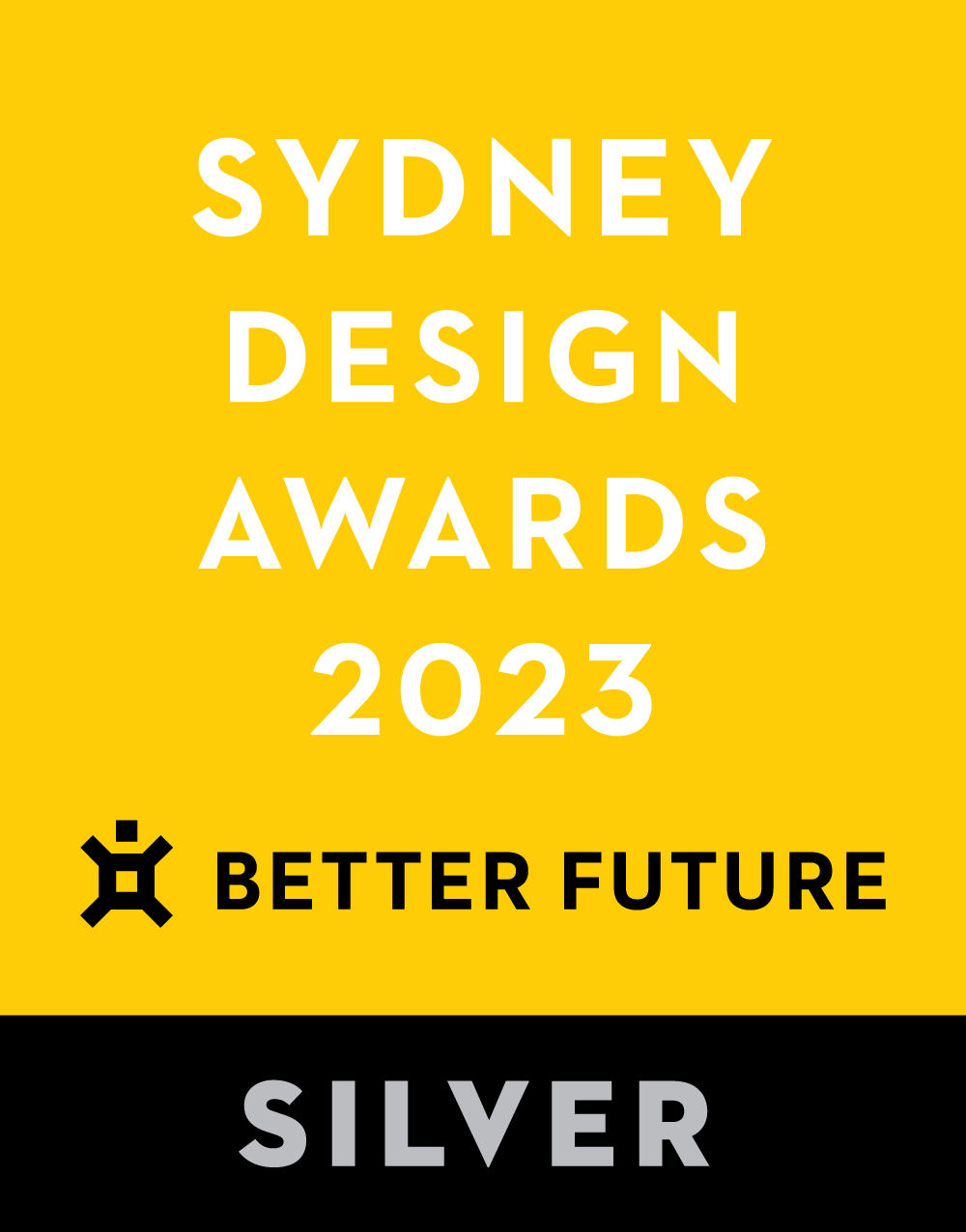 Project Overview
Previously spread over three floors, the Universities Admissions Centre (UAC) has consolidated to a new workplace that better reflects their brand and facilitates a hybrid way of working.
Project Commissioner
Universities Admissions Centre
Project Creator
Project Brief
With a commitment to providing excellence in admissions services, UAC wanted a workplace that would bring their values to life. They also wanted a space that would support their new hybrid way of working that was adopted throughout Covid.
Project Innovation/Need
UAC wanted a truly collaborative workplace that would seamlessly connect their people working remotely and on-site.

We started by engaging with all levels of the business through a detailed strategy phase that included leadership workshops, department interviews, executive interviews and a building analysis. This established the roadmap to create a collaborative and flexible space with seamless technology.

Technology is integrated in all meeting rooms, enhancing the connectivity between those working in the office and remotely. Opportunities for collaboration are considered throughout, with intuitive meeting spaces always within reach.
Design Challenge
Upon arrival, a large operable wall runs the length of the room which can be opened for large events and town halls. When closed, it can be reconfigured in a number of ways to allow UAC to cater for boardroom meetings, training and workshops.

The large breakout is the heart of the workplace, designed to be both welcoming and practical, with space for socialising and informal meetings.

The brand integration creates an experience that is unique to UAC. Angled lines in the ceiling and planter boxes mimic the pathway in their logo. Bold graphics reinforce their values and instil a sense of pride in their people.
Sustainability
Sustainability is an integral part of our thinking across all projects at Crest Interiors. We integrated this approach across all phases of the project for UAC. This included:

- The integration of plants across the entire floor plan, including the reception, work area and breakout
- Sourced sustainable materials, finishes and furniture where possible
- Use of sensor lights, A/C timers and insulation to reduce energy consumption
- Use of recycled building materials or materials made from recycled products, as well as repurposed materials
Interior Design - Commercial

This award celebrates innovative and creative building interiors, with consideration given to space creation and planning, furnishings, finishes, aesthetic presentation and functionality. Consideration also given to space allocation, traffic flow, building services, lighting, fixtures, flooring, colours, furnishings and surface finishes.
More Details