Image Credit : Photographer: Andrew Worssam Photography https://worssamphotography.com/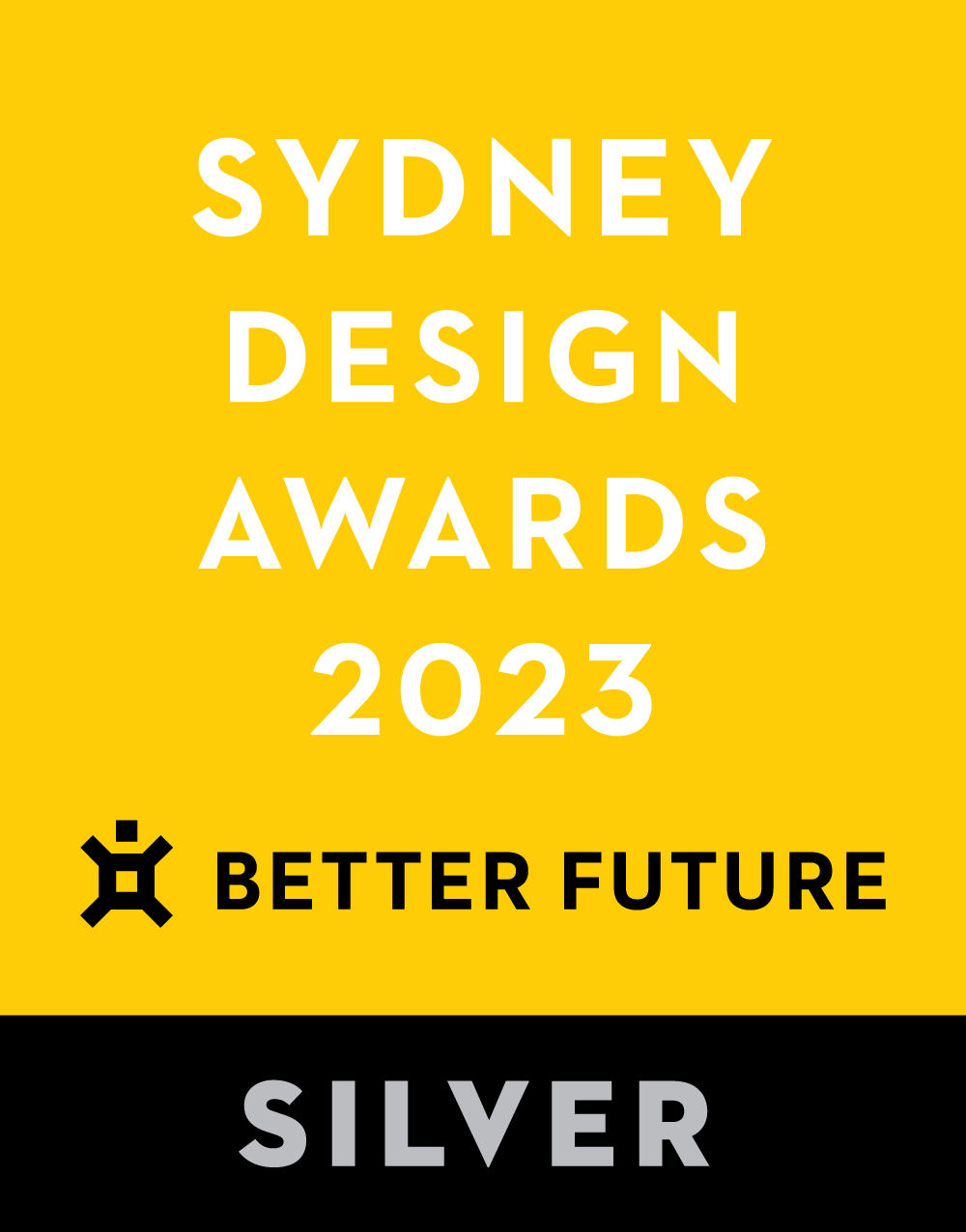 Project Overview
Kaiama is a breath of fresh air, providing the Rhodes Waterside Centre with a new take on elevated Japanese dining. While bookending, its sister brand, Kaiama, forges its own identity as we explore clouds' soft and delicate wispiness with its refined concept.
Project Commissioner
Project Creator
Project Brief
With existing sister stores in Castle Tower and Rouse Hill, the creators behind Kaiama completed their Japanese dining trifecta with this exciting new venture. We were tasked to design a space that would tie in with the minimal and approachable style of the existing sister brand while holding strong on its own. With indoor and outdoor seating, Kaiama would be one of the largest Japanese dining options within the bustling Rhodes Waterside Centre, and it was essential for us to consider the varied surrounding market.
Project Innovation/Need
From the onset, Kaiama positions itself as a new way to enjoy Japanese cuisine. The use of timber beams and white textured walls are nods to the aesthetic of clean Japanese design, but the details and complexities of the store set it apart from other stores. The suspended timber framework creates a rhythmic ceiling feature, whose repetition is offset by hanging light pendants, which seem to almost float in space. The angularity of the ceiling display is mirrored in the slants of the herringbone floor tiles and the angles of the table legs. These harsh angles are balanced by the subtle curving of the white rendered column at the shopfront, guiding customers towards the restaurant's heart.

These different design elements lead back to the design's central concept, each depicting wispy, airy clouds in a way that is unique and innovative.
Design Challenge
While Kaiama's variety of dining offerings provides customers with an easy solution, our challenge was accommodating each dining option within a cohesive design. Our solution begins with the feature wall for the shopfront, which runs along the entirety of the restaurant. Demanding attention from passers-by, this meticulously crafted feature highlights Kaiama's central offering; its sushi train.

The varying demographic of Kaiama's clientele posed an extra challenge for us to unpack - our seating options needed to accommodate for 3 main crowds; single diners, small group gatherings and larger families. We devised a solution consisting of bench seats, booths and banquet seats, adopting an inclusive design approach to cultivate an accessible atmosphere for all. The visual impact of the sushi train, in combination with the surrounding booth seats, is magnificent, resulting in a successfully welcoming space.
Sustainability
As a large part of communicating our concept was within our material usage, we also considered the environmental impact of each material. We chose to use timber as one of our core materials, partially because of its prevalent role within Japanese interior design, but its sustainable nature makes it a highly efficient material. Our choice of lighting also prioritised this mindful approach, as we chose to use only energy-efficient LEDs.

Applying this lens of sustainability thoughtfulness to a more holistic level, we designed Kaiama for longevity and durability. The timelessness of our visual output and concept will stand against the test of time to minimise the need for future rebranding or renovation.
Interior Design - Hospitality - Casual

This award celebrates innovative and creative building interiors, with consideration given to space creation and planning, furnishings, finishes, aesthetic presentation and functionality. Consideration also given to space allocation, traffic flow, building services, lighting, fixtures, flooring, colours, furnishings and surface finishes.
More Details