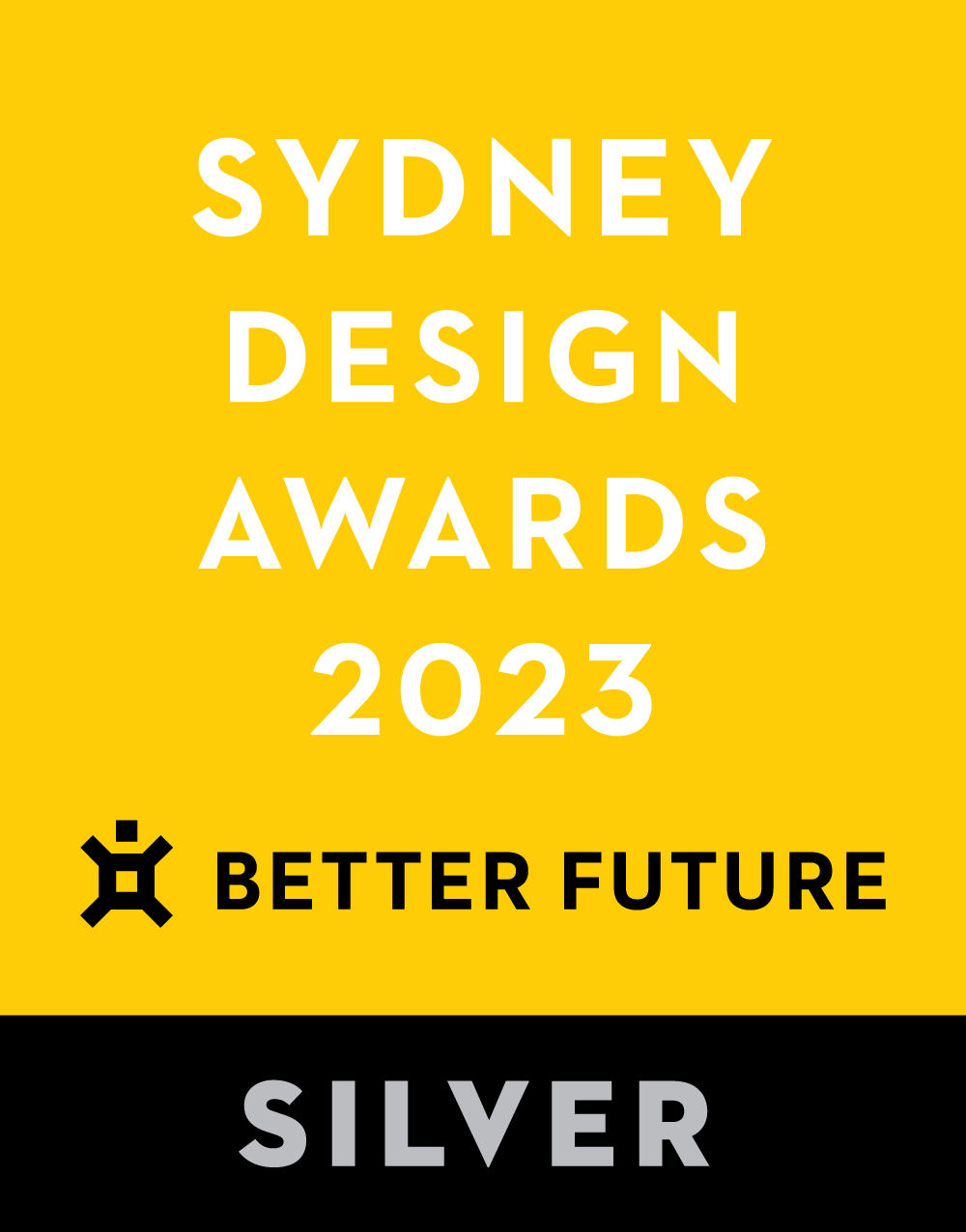 Project Overview
Vanitex is an Australian manufacturer of custom-made bathroom cabinetry. Made Somewhere worked with Vanitex from conceptualisation to deliver a full brand experience from branding, art direction, signage, printed material and an e-commerce website.

The website lets users design and visualise vanities and mirrored cabinets in real-time with a custom product builder. This builder seamlessly guides users through the process, from initial measurements to visualising the design on screen, placing orders, and providing real-time pricing and shipping information.
Project Commissioner
Project Creator
Team
Made Somewhere:
Managing Partner: Christian Andree
Creative Partner: Elki Lemmetty
Project Brief
Vanitex approached Made Somewhere to strategically create their brand from the ground up, including branding, art direction, collateral, showroom facades and signage, printed material, digital marketing and a bespoke e-commerce website.

The aim was to supply 'on-trend' bathroom cabinetry at a reasonable price point. Their products were customisable and configurable to allow unique formats and designs (i.e. a vanity would have customisable size options and configurations, benchtop finishes, door and handle options, etc.). Vanitex needed a website that would demonstrate these customisable options and allow users to explore a range of products and options in real time.

Vanitex's quality and exceptional services were carried through the entire user experience and brand aesthetic. All elements of the design process were considered and designed cohesively to create a seamless identity and experience that would put Vanitex at the forefront of the industry.

Project Need
Through years of experience within the custom joinery industry, having completed an array of prized projects for award-winning designers and architects in the residential and commercial space, Vanitex's family-owned business noticed a void in the market.

The objective of Vanitex was to provide bathroom cabinetry through high-quality functional designs and on-trend finishes, all at a click of a button. Allowing user-friendly online customisation in a streamlined process was at the forefront of their service. For this to work, Vanitex needed a fully bespoke product builder to visualise vanities and mirrored cabinets in real time. This was previously not done with the same level of detail and customisation that the Vanitex website allowed. The entire process could be completed online with complete flexibility, from initial sizing, custom measurements, and selection of materials and finishes, to ordering and delivery. With just a few clicks, the user-friendly product builder allows users to view selections of 1000s of variations seamlessly and see their designs come to life clearly.

User Experience
The user experience was paramount to the project. Vanitex simplified the process of providing quality bathroom cabinetry, which the user could have complete control of. The process was simple 1. Choose a product style from a selection of on-trend vanities and mirrored cabinets. 2. Customise and configure with an array of clearly displayed options, from custom sizing, configurations, benchtop finishes, external finishes and materials, internal finishes and colours, fillers, basin specifications, and hardware. Watch your vanity be built in front of your eyes whilst seeing live pricing updates. 3. Be kept up to date with manufacturing, shipping and delivery.

The user experience was carried through the online product builder and the remaining site, with clearly organised content and products, engaging photography and videos of material, colour and hardware options, simple product filters, clear technical specifications, and bespoke infographics.

Project Marketing
A cohesive and premium result is achieved through every element of Vanitex, branding, art direction, website, signage, printed and digital material, services and products, which allows for seamless transitions and user-friendly experiences between in-store and online.

Vanitex is the new way of shopping for custom vanities. With the ability to select the cabinet length to the millimetre, the texture and tone, and the handles to match bath ware – all at a feasible price point – there is no reason why Vanitex isn't a game changer.

Although Vanitex has just launched, it has already been featured in the Inside Out Magazine and continues building its online presence.
Project Privacy
Vanitex takes user privacy and security strongly. The website's Privacy Policy is compliant with Australia's Privacy Act of 1988. The privacy policy is listed in the terms and conditions https://vanitex.com.au/terms-and-conditions/.
Digital - Retail & Shopping

Digital design that makes our online retail experiences seamless and enjoyable or have that Wow factor is what will stand out here.
More Details