Image Credit : Inrupt, Fortune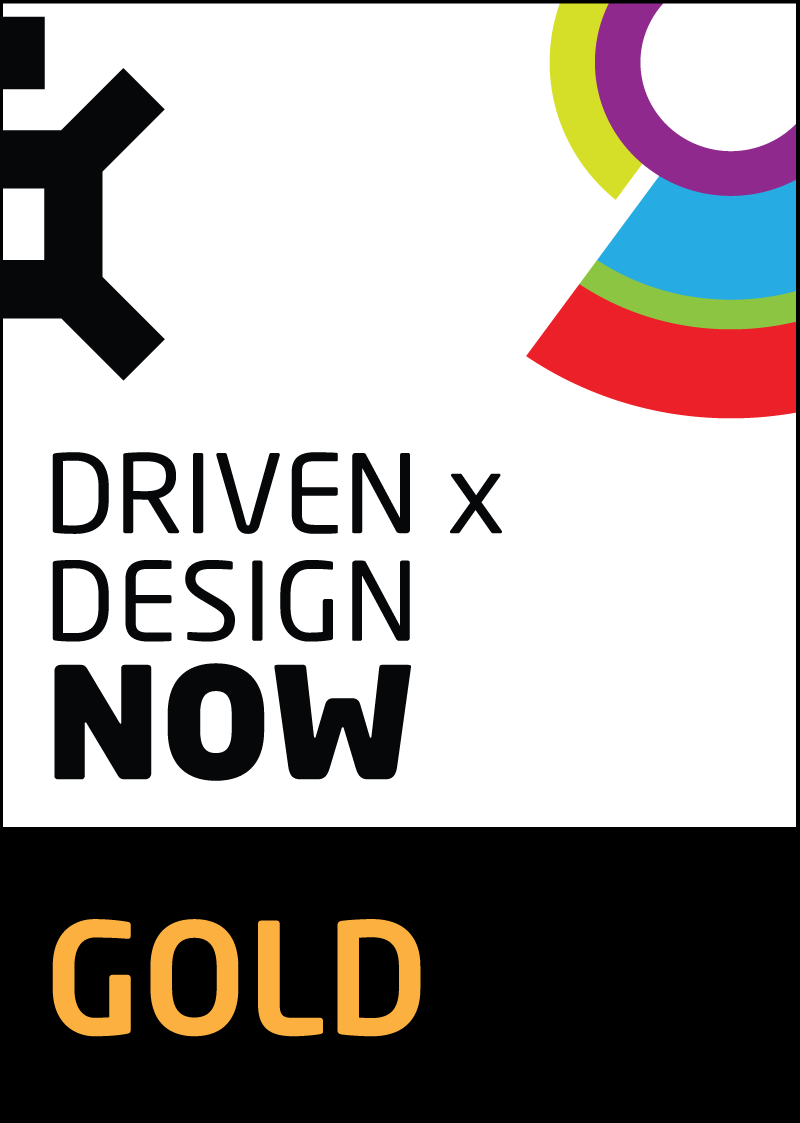 Project Overview
Inrupt's dedicated team of developers, designers and business people, led by John Bruce and Sir Tim Berners Lee, have been working with a core of Solid experts and members of the open-source community to ensure it's becoming robust, feature-rich and increasingly ready for wide-scale adoption.
Organisation
Team
John Bruce
Sir Tim Berners Lee
Ruben Verborgh
Justin Bingham
Kjetil Kjernsmo
Melvin Carvalho
Samantha McGarry
Tiffany Darmetko
Project Context
Your life is not segmented so why are your apps? Create your POD, link it to other trusted PODS and use apps that will enrich your every day.

Meet Thomas. He's a busy 30-something guy, balancing a hectic family & work life. He has some health and allergy issues, which means he needs to exercise often and watch what he eats. When he travels for work and collaborates with international teams, it gets super complicated.

Today, Thomas tackles his work tasks, scheduling, health and lifestyle challenges using a bunch of different apps. It's complicated, inconvenient and there's lots of data living in lots of different places.

What Thomas really needs is one fluid, useful and controllable experience that lets him streamline his daily personal and professional productivity, and make managing his health a priority. With his Solid app, it's possible.


Project Innovation
Within the Solid ecosystem, you decide where you store your data. Photos you take, comments you write, contacts in your address book, calendar events, how many miles you run each day from your fitness tracker… they're all stored in your Solid POD. This Solid POD can be in your house or workplace, or with an online Solid POD provider of your choice. Since you own your data, you're free to move it at any time, without interruption of service.

You give people and your apps permission to read or write to parts of your Solid POD. So whenever you're opening up a new app, you don't have to fill out your details ever again: they are read from your POD with your permission. Things saved through one app are available in another: you never have to sync, because your data stays with you.

This approach protects your privacy and is also great for developers: they can build cool apps without harvesting massive amounts of data first. Anyone can create an app that leverages what is already there.

Store anything you want in your own Solid POD. PODs are like secure USB sticks for the Web, that you can access from anywhere. When you give others access to parts of your POD, they can react to your photos and share their memories with you. You decide which things apps and people can see.

Think of your Solid POD as your own private website, except that your data interoperates with all your apps, which means you have your own personal API to go along with it. When you post comments or videos online, your friends can view them with whatever app they like, such as an album viewer or a social feed. It's your data, that can be shaped in any way or form.

You can have as many PODs as you like, and they live on Solid enabled Web servers. Install the Solid Server on your own server at your home or workplace, or Get a Solid POD from a listed provider.

In order to prove ownership of your data, you need a way to identify yourself. Rather than relying on a third party, you can use your Solid POD to say who you are. So no more "Log in with X" or "Log in with Y" on the Web — just "Log in with your own Solid POD".
Commercial projects recognises that design is the means to create meaningful experiences for users, create value for people and drive profit for businesses.
All systems are designed to serve a purpose – and that purpose is to serve people. Systems design optimises systems performance by systematically focusing on the human component - human capacities, abilities, limitations and aspirations.
More Details