Image Credit : HASSELL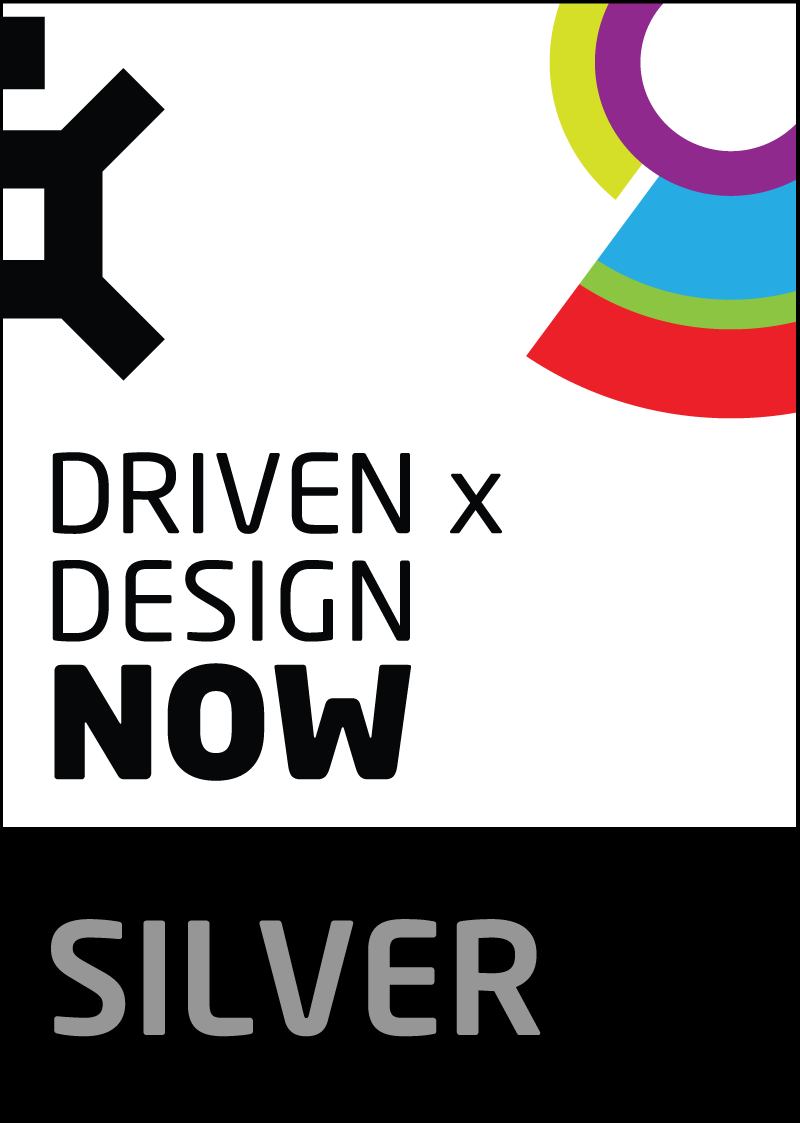 Project Overview
A connected, immersive and authentic Panda Trail across the southern Chinese city of Chengdu will tell the conservation story of China's iconic giant panda, inviting visitors to explore, discover and dream.
Project Commissioner
Chengdu Tianfu Greenway Construction Investment
Project Creator
Team
Collaboration
Shanghai Tongji Urban Planning and Design Institute / Jon Coe Design

HASSELL Design Team
Andrew Wilkinson
Chong Wang
Chris Kelly
Hongyan Li
Liam Mouritz
Weixi Liu
Yucheng Chen
Kairos Zhang
Qiming Zou
Project Brief
Chengdu is located in the Sichuan Province, which constitutes the world's most significant contiguous area of panda habitat. It includes a number of UNESCO World Heritage-listed sites, including giant panda sanctuaries. The HASSELL master plan for these and other key sites defines a connecting tourism trail that emphasises various themes based on their context and target audience, and which build on China's increasing conservation efforts.
Project Innovation
Our master plan identifies three sites across Chengdu – Beihu, Dujiangyan and Longquan Mountain – that are critical to raising awareness of environmental challenges facing giant pandas and other species, including habitat loss and livestock grazing.

At Dujiangyan, we envision visitors as explorers rather than conventional tourists. People can immerse themselves in the natural landscape and wander through the valleys of a panda-habitat parkland, observation station and eco resort.

Beihu focuses on the surrounding communities, bringing them into the conservation efforts. Scientific research and cultural innovation centres will improve local education about the complex and intrinsic qualities of Chengdu's endangered native species and their habitats.

At Longquan Mountain, our landscape restoration strategy revegetates the degraded mountain areas. A new international education and learning venue and a nature park will connect the mountain to the new eastern edge of the city and a global market.

Our master plan draws heavily on research into how people perceive and engage with wildlife. By locating animal enclosures away from the main paths, limiting visibility to the exhibits through key openings and positioning animals at a higher level than the visitors, we dissolve the common idea of humans being dominant over nature.

The Panda Land Master Plan is a collaboration between HASSELL and Tongji Urban Planning and Design Institute, with specialist advice provided by Jon Coe.
Conceptual Design celebrates the projects that are yet to be realised. They are may be creative ideas, imagined future states or thought pieces intended to start a conversation. This category rewards the blue sky thinking that is needed to drive design forward.
The experience design category celebrates designed journeys, services, events and processes where the focus is placed on the experiences of the user. Consideration is given according to the design context and need, design innovation and the application of human centred design principles.
More Details