Image Credit : IKEA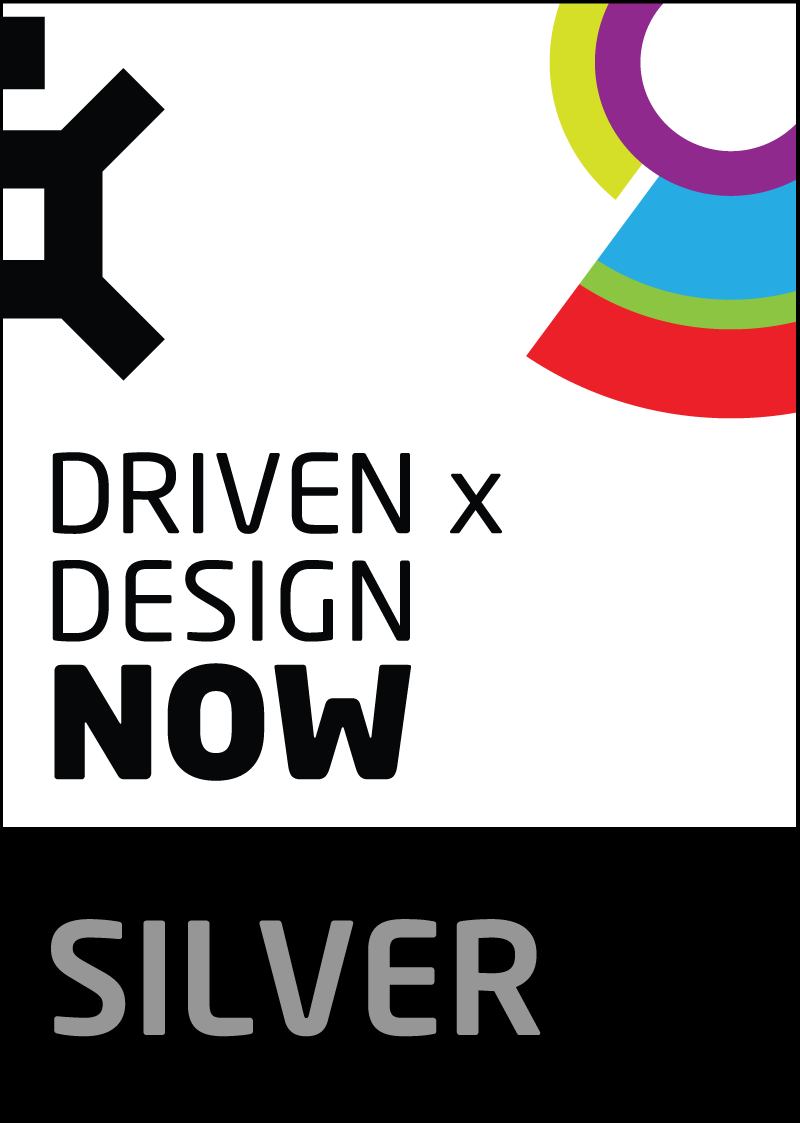 Project Overview
Based around IKEA & Skanska's affordable BoKlok housing concept, SilviaBo is a housing and care concept directed towards individuals in the early stages of dementia.
Organisation
IKEA / Skanska / Stiftelsen Silviahemmet
Project Context
The project SilviaBo started one day in November 2015 with afternoon tea at Stiftelsen Silviahemmet, a non-profit organisation specialised in dementia care founded in 1996 by Her Majesty (HM) Queen Silvia of Sweden. At the meeting, HM Queen Silvia of Sweden met with IKEA's founder Ingvar Kamprad and a small group of people for a presentation of the foundation. Inspired by Queen Silvia's work in the dementia field, the visiting group discussed how they could fulfil Stiftelsen Silviahemmet's next vision. At Stiftelsen Silviahemmet's 20th anniversary on 17th May 2016, Queen Silvia presented Stiftelsen Silviahemmet's next project: SilviaBo.

Combining Stiftelsen Silviahemmet's knowledge of dementia care, BoKlok's knowledge of building financially viable and sustainable homes and IKEA's knowledge of interior design, smart solutions and pleasant homes, the concept for SilviaBo was born and eventually realised.

In December 2015, BoKlok was contacted about adapting a standard home design for what would become SilviaBo – they readily accepted the request. Work progressed on SilviaBo's design, which incorporates many small but important changes to help people with dementia.
Project Innovation
SilviaBo, like BoKlok, utilises prefabricated timber units that are assembled on site, but differs with the inclusion of communal social spaces, and modified layouts and fittings in order to assist residents living with dementia to maintain independent lives for longer.

Changes include using bright red shower railings, doors and other components to be easily seen. To avoid confusing people with dementia, there are no mirrors and no dark-colored bathroom floors, and only old-fashioned knobs on kitchen appliances. A SilviaBo home has about 50 slight changes compared to a regular BoKlok unit, including flat walkways and wide entrances suitable for wheelchairs, minimal thresholds for elevators and stairwells, automatic door-openers and extra lighting.

However, the SilviaBo concept extends beyond the apartments. Stiftelsen Silviahemmet presents a care model that offers a daycare run by specially trained Silvia Sisters and a regular home just next door. Unlike a nursing home, it is a conventional home adapted for a person living with dementia. SilviaBo aims to provide a safe and secure home and environment where daycare guests can live together with their husband, wife or friend, for as long as possible.

Social and Community-Oriented Design - Space

Social and community-oriented design applies a design methodology and intervention to tighten the social fabric that holds us together. Addressing issues of social inequality, such as poverty or social isolation, social design is the pathway to a more just and sustainable society. Community-oriented design is a human-centered and participatory design practice that emphasises the betterment of local communities through the improvement of public facilities, equipment, identity and experience.
The space category celebrates the design process and outcomes of planning, designing and constructing form, space and ambience that reflect functional, technical, social, and aesthetic considerations. It includes architecture, interior design and landscape design as well as set display and exhibition design.
More Details